2018 Back to School Shopping Tips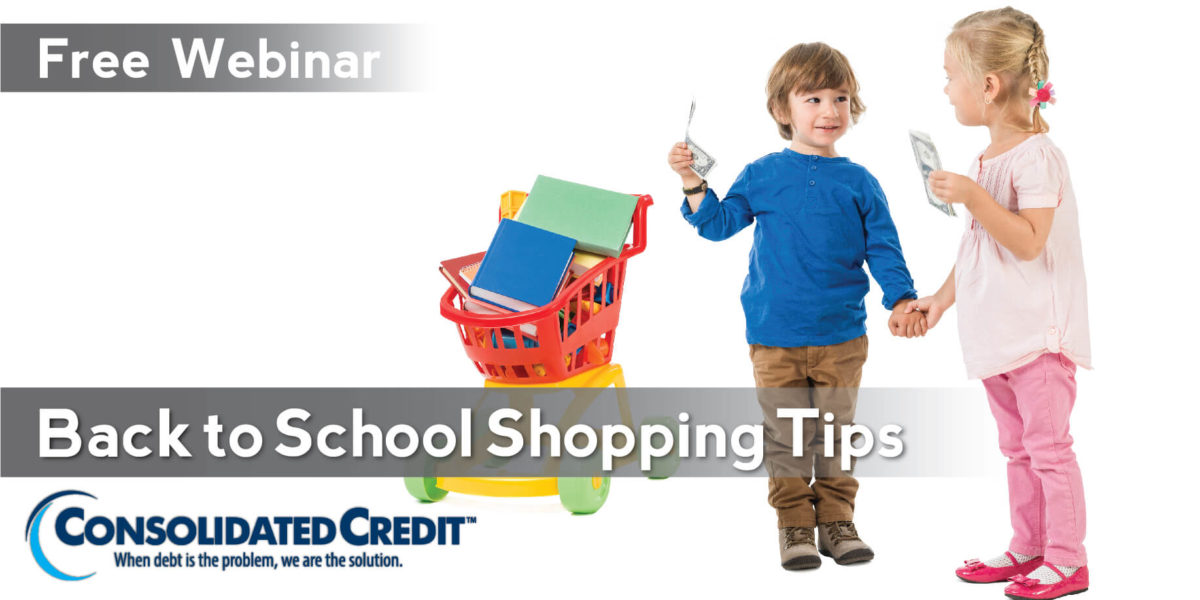 Stay on budget this year and enlist your kids to help for some valuable money lessons!
Upon completion of this webinar, you will know:
How to talk to your children about money
How to involve your internet savvy kids so you can afford what they want
What to do to help children understand the value of money
Ten tips for saving money on back to school
How to explain the risks of credit cards to teenagers
After registering, you will receive a confirmation email containing information about joining the webinar.
The webinar will begin promptly at 1:00 PM (EST). View System Requirements.