Smart Ways to Save Money: A Penny Saved is a Penny Earned
Date & Time
Wed , Feb 13 | 01:00 pm - 02:00 pm
Online Service
GoToWebinar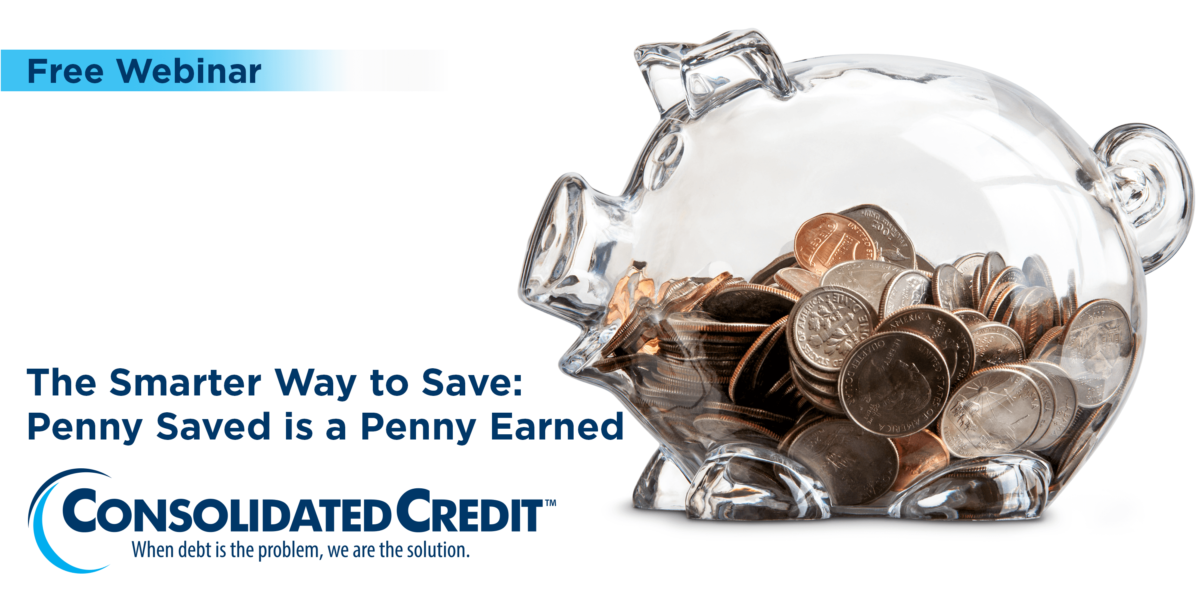 Learn how to save money effectively, even on a limited budget.
Upon completion of this webinar you will know:
How to save money consistently – daily, monthly, and long-term
Smart ways to save money, specifically designed to help you overcome challenges with low income
8 tips for saving money that really work
Money management secrets that anyone can use
Money-saving websites that can help you reach your goals
How to budget so you can save every month for contingencies
After registering, you will receive a confirmation email containing information about joining the webinar.
The webinar will begin promptly at 1:00 PM (EST). View System Requirements.