Veterans Housing Summit
Helping Veterans Achieve their Dream of Homeownership
Date & Time
Sat , Aug 10 | 09:00 am - 05:00 pm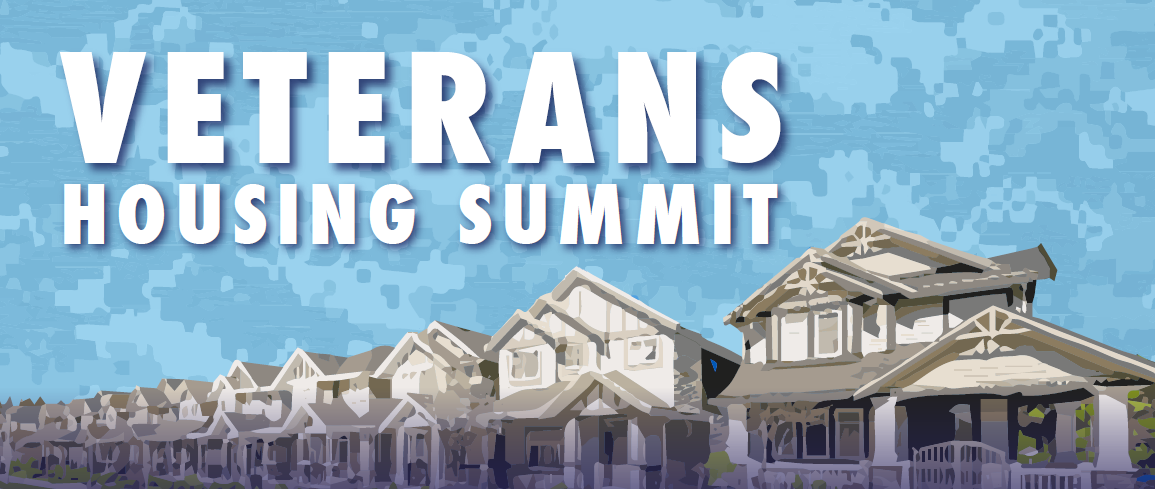 Consolidated Credit is teaming up with the Veterans Association of Real Estate Professionals (VAREP) to host a free homebuying seminar exclusively for Veterans and their families.
The VAREP has helped 1,500 low-to-middle income families by providing free pre-purchase credit and housing counseling. They've successfully placed 850 Veteran families in homes through their programs. They educated an additional 3,100 Veterans and Service Members on VA home loan benefits, the importance of good credit and how to get the most from the homebuying process.
At this free seminar, Veterans and their families can learn about:
VA home loan program
What to expect during the homebuying process
The importance of good credit when purchasing a home
Down payment assistance programs
VA Certificate of Eligibility (COE)
A local housing market summary
There will also be a housing services expo and attendees will have the opportunity to meet and consult one-on-one with local housing specialists.
This is an exclusive event for Veterans and their families.
Register today or visit www.VeteransHousingSummit.com/broward for more details.
ORGANIZERS:
Organizer Name: Veterans Association of Real Estate Professionals
Organizer Phone: 954-401-4057
Organizer Website: https://www.VeteransHousingSummit.com/broward
---