Rebounding from COVID-19: Finding the Best Debt Solution for YOU
Date & Time
Thu , Aug 20 | 07:00 pm - 08:00 pm
Online Service
GoToWebinar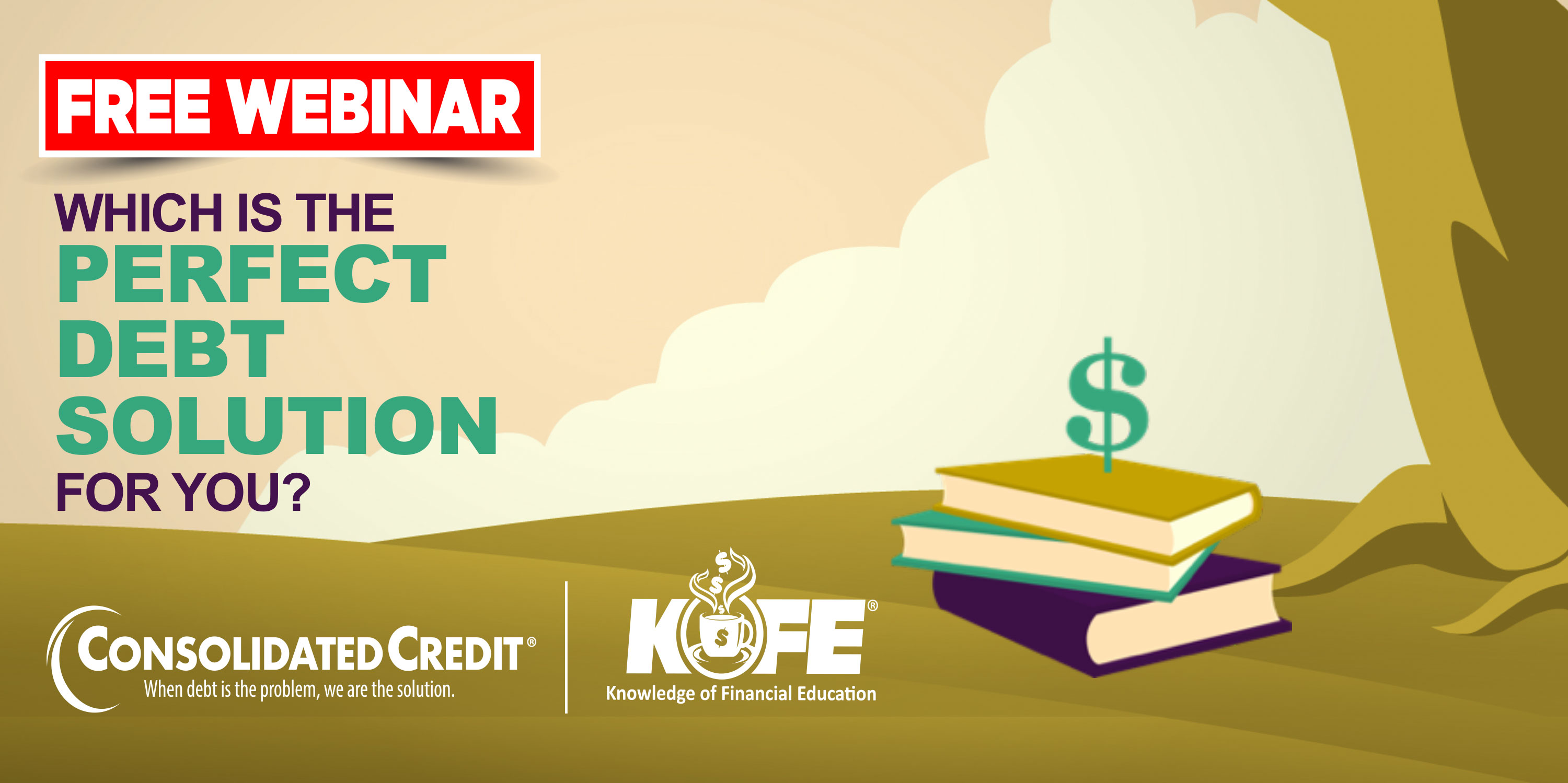 Understand options for debt relief, so you can rebound after COVID-19
Roughly 28 million Americans say that they were forced to take on credit card debt as a result of the COVID-19 financial crisis.[1]. As record unemployment rates and pay cuts continue, Americans are struggling to keep up with their bills and pay off their debt in case of a prolonged recession. The good news is that there is a range of solutions that can help minimize high-interest rates on credit card debt, so it's easier to pay off.
In this webinar you'll learn:
How debt management programs work and why they're so popular
How debt settlement lets you pay off debt for pennies on the dollar
Why bankruptcy is not the end of your life
How you can conquer your debts on your own
After registering, you will receive a confirmation email containing information about joining the webinar.
The webinar will begin promptly at 1:00 PM (EST). View System Requirements.