Rebounding from COVID-19: Make Your Credit Score Soar
Date & Time
Thu , Jul 23 | 07:00 pm - 08:00 pm
Online Service
GoToWebinar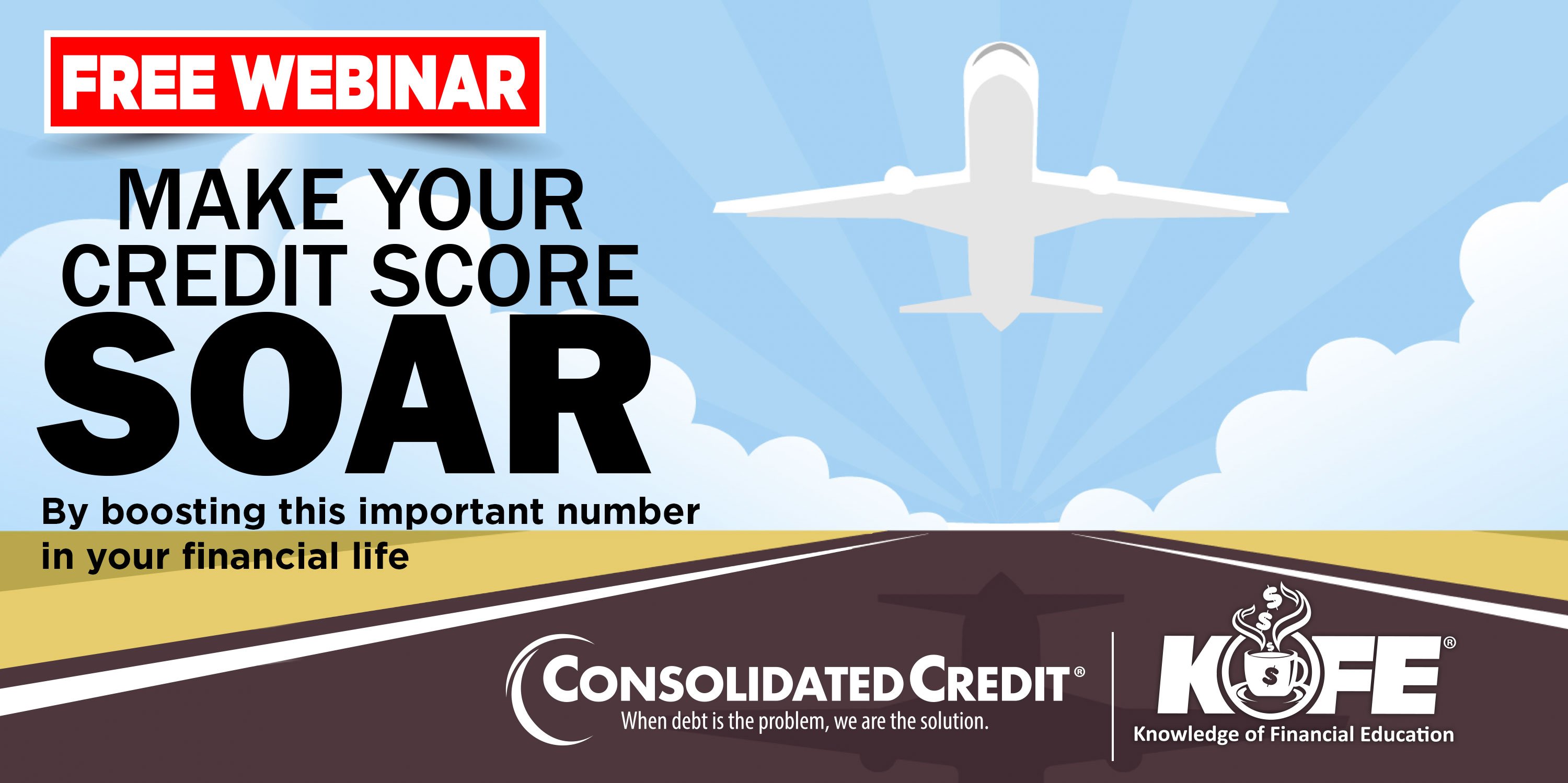 Learn how to fix your score to get back to good credit following COVID-19
The pandemic and resulting economic crisis have affected more than just our physical and mental health. It's affected the credit health of millions of Americans. So much so that FICO even announced a new credit scoring model that calculates consumers' ability to weather an economic downtown. In this free webinar, we'll talk about practical ways to boost your credit score using the wide range of tools that are available, as well as things to avoid as you get on the road to credit recovery.
You will learn about:
Different types of credit
Timing certain actions to boost your score
Three easy ways to increase your score
Two things to avoid because they won't help you achieve good credit
After registering, you will receive a confirmation email containing information about joining the webinar.
The webinar will begin promptly at 1:00 PM (EST). View System Requirements.