Rebounding from COVID-19: Tips for Small Business Owners
Date & Time
Thu , Jul 30 | 07:00 pm - 08:00 pm
Online Service
GoToWebinar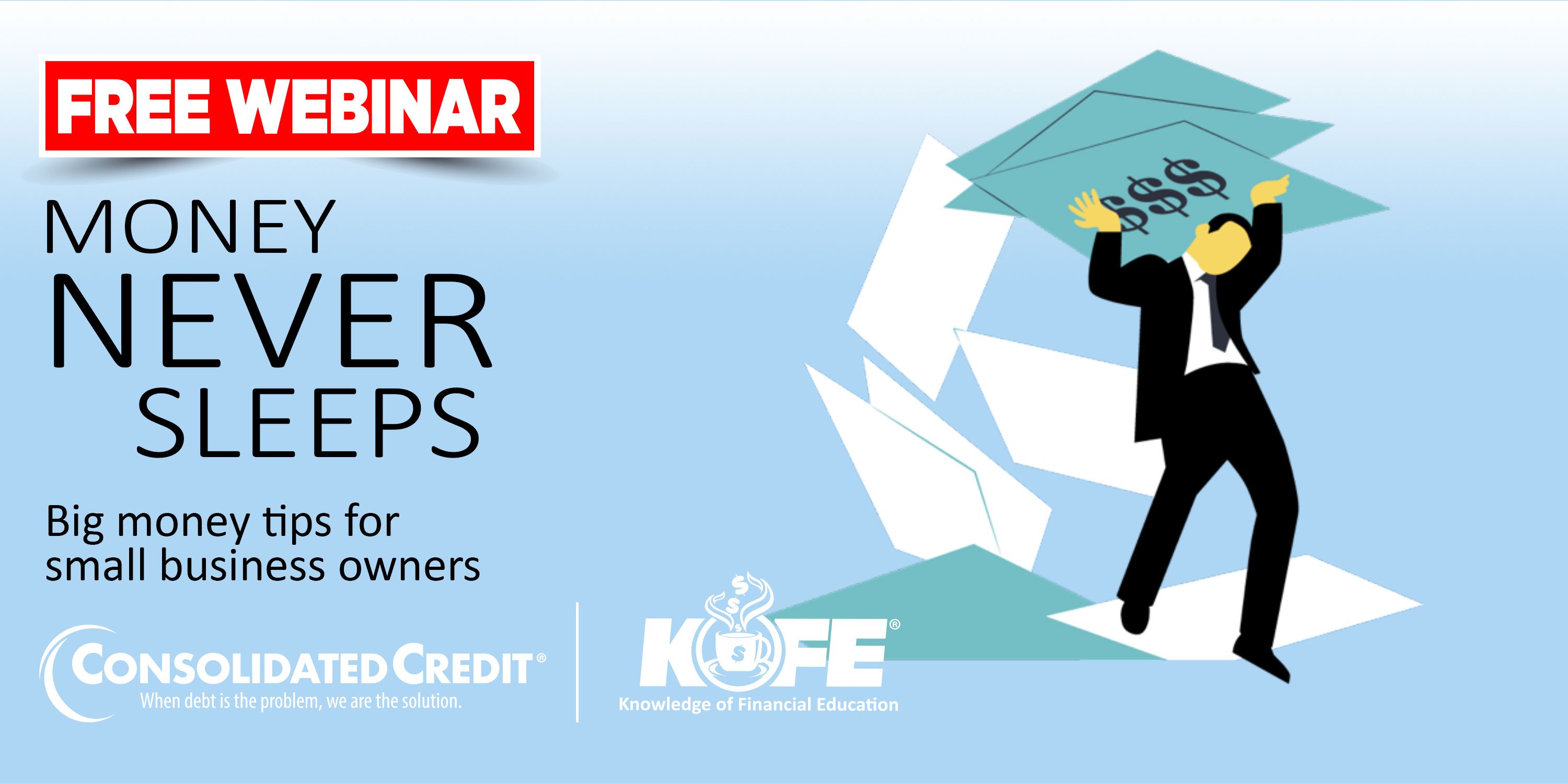 Helping small businesses rebound from the COVID-19 crisis.
Small business owners are amongst the hardest hit financially following coronavirus shutdowns. A report from Census.gov found that 8 out of 10 small business owners said this crisis had negatively impacted their business. And nearly one-third say they don't expect their business to fully recover for at least the next six months. With that in mind, this webinar helps small business owners meet the challenges caused by COVID-19 and weather the uncertainty still to come.
In this webinar, small business owners will learn:
What the Small Business Administration (SBA) is and how it can help you
About SCORE and their small business mentorship program
Alternative funding sources and how to assess funding options for a business
How crowdfunding can be used during a crisis
Where to find help as an entrepreneur
After registering, you will receive a confirmation email containing information about joining the webinar.
The webinar will begin promptly at 1:00 PM (EST). View System Requirements.