Rebounding from COVID-19: Student Loans in a Time of Crisis
Date & Time
Thu , Aug 13 | 07:00 pm - 08:00 pm
Online Service
GoToWebinar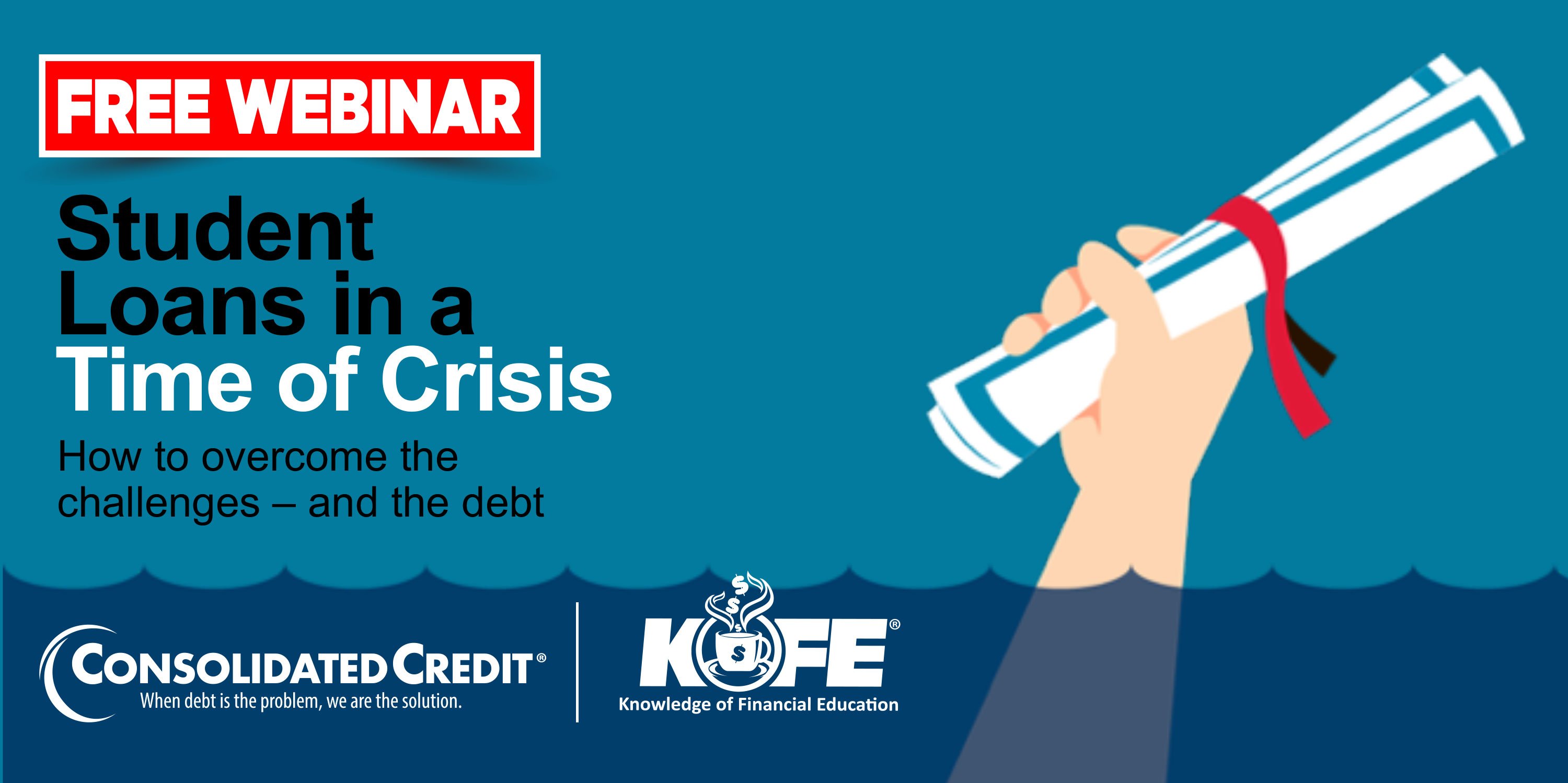 Managing student debt during COVID-19
The CARES Act took steps to provide relief for students, giving borrowers payment and interest relief until September 30. However, it did not cover all student loans and without the passing of the HEROES Act, borrowers only have a few months left of relief. Students, graduates, and parents need to plan now for whatever scenario unfolds for federal loans in September, as well as address challenges with private loans now.
In this webinar, you will learn about:
The current student loan crisis
Discretionary and mandatory forbearance options
Deferment eligibility
Federal government repayment programs
The pros and cons of refinancing loans on your own
Public Service Loan Forgiveness (PSLF)
Student loan scams
After registering, you will receive a confirmation email containing information about joining the webinar.
The webinar will begin promptly at 1:00 PM (EST). View System Requirements.