Date & Time
Sat , Jul 25 | 09:00 am - 05:00 pm
Learn How to Buy a Home and Become Mortgage-Ready
TAKE THIS FREE 8-HOUR HUD-APPROVED HOMEBUYER WORKSHOP TO GET FAMILIAR WITH THE HOMEBUYING PROCESS.
Buying your first home is exciting, but it can also be stressful if you don't know what to expect. We created this free homebuyer workshop to reach you everything you need to know to become mortgage-ready. We'll take the mystery out of buying a home, so you can move forward with confidence!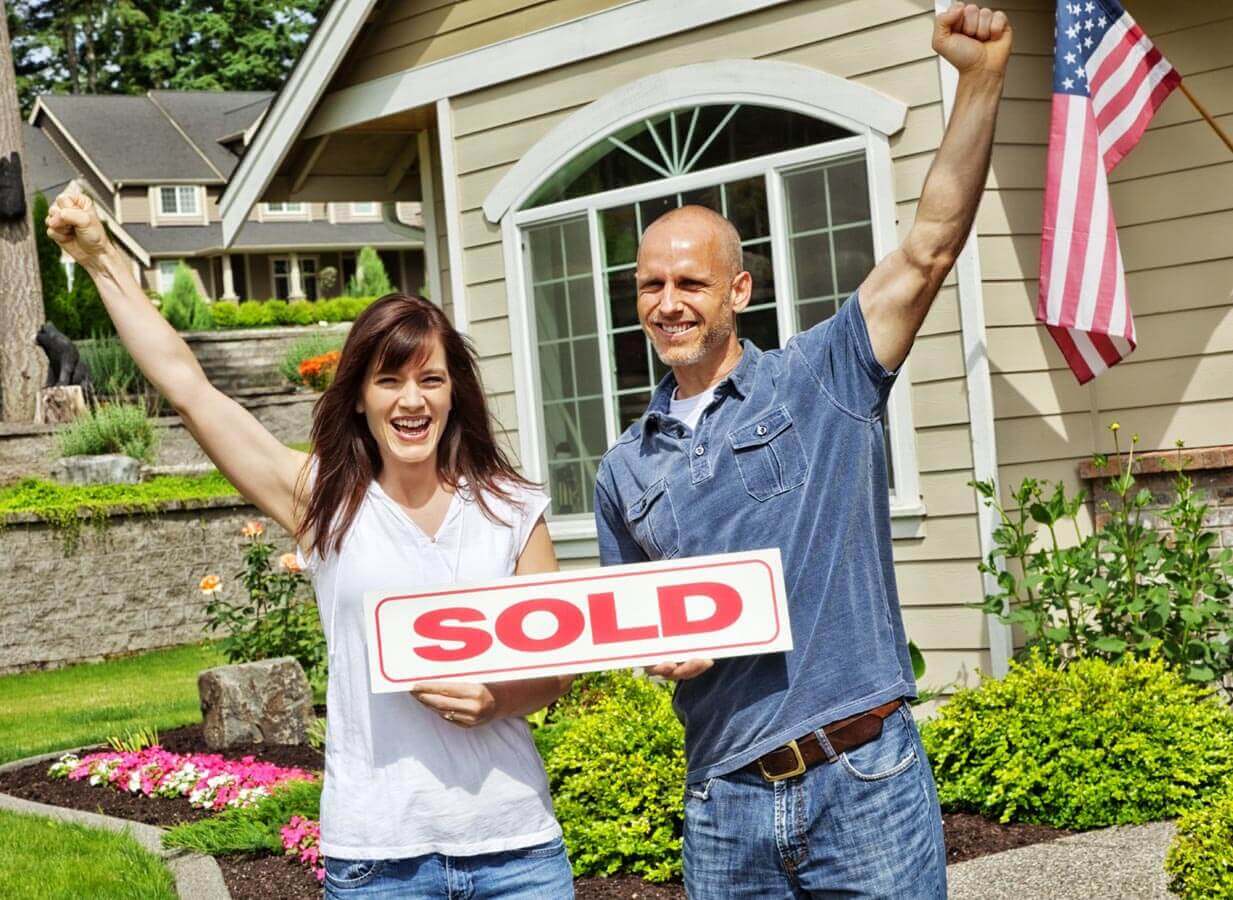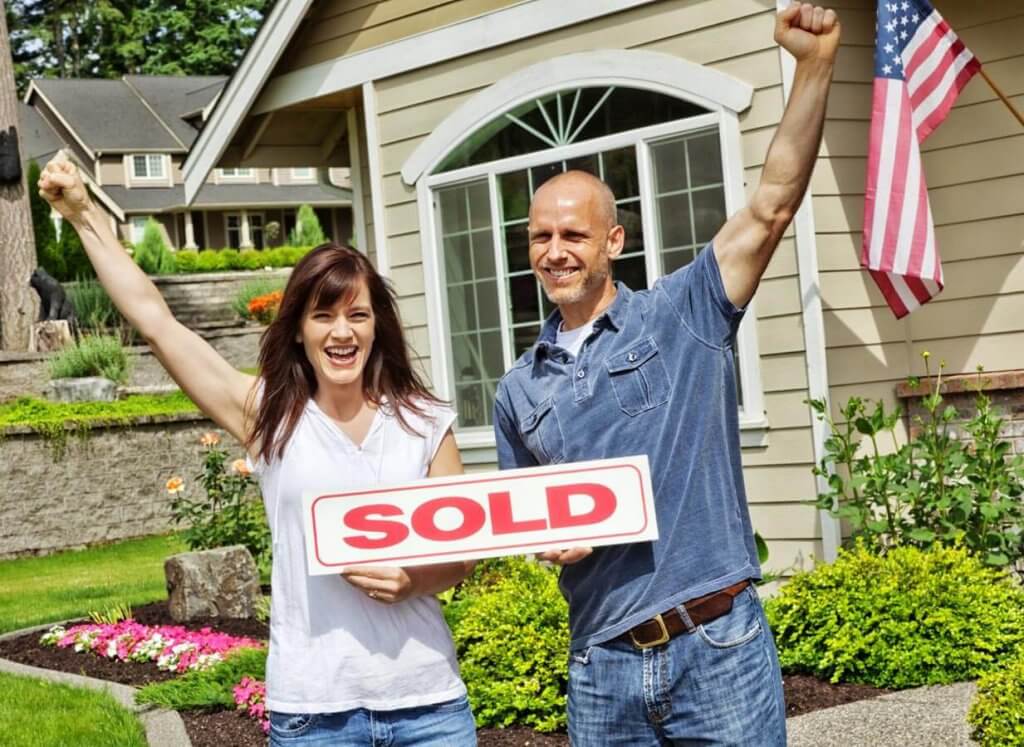 THIS FREE COURSE WILL SHOW YOU HOW TO:
Overcome all the common barriers that make it harder to get approved for a mortgage, like:

Bad credit caused by challenges with debt
No credit because of limited credit history if you're young or new to the country
Limited income
Too much credit card debt to student loan debt

Use first-time homebuyer assistance programs to reduce the burden of upfront mortgage costs, such as:

Down payments assistance
Closing cost assistance

Navigate the home inspection process, including:

The right questions to ask your inspector
Specialized inspections you may need for things like older homes or pools
How the inspector's report can affect your final purchase

Ensure you have all the insurance coverage you need, including:

Basic homeowner's insurance
Flood and fire coverage required in certain regions
Private mortgage insurance
Completing this course will earn you a HUD-approved certificate of completion that's required for many homebuyer assistance programs.
You will also receive a free one-on-one counseling session with a HUD-certified member of our housing team. Your counselor will review your budget and credit to help you create a customized action plan for buying a home. You'll know exactly what you need to do to become mortgage-ready.
Call us at 954-377-9167 if you have questions or would like to RSVP by phone.