Homebuyer Workshop: March
Date & Time
Sat , Mar 28 | 09:00 am - 05:00 pm
Walk Step-by-Step through the Process to Buy a Home
This FREE one-day HUD-approved homebuyer workshop will teach you everything you need to know to become mortgage-ready, so you can achieve the American Dream.
DURING THIS FREE 8-HOUR COURSE, YOU'LL LEARN: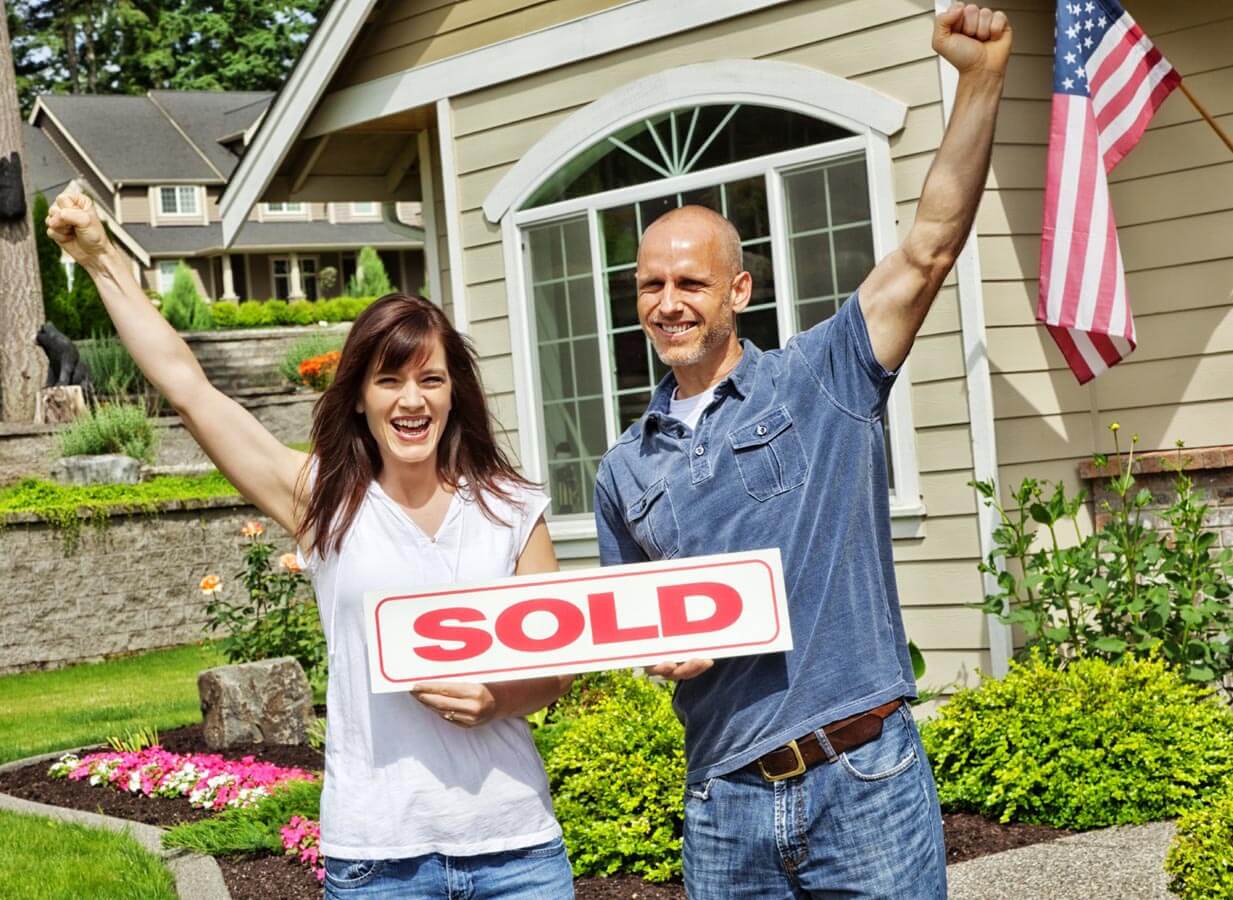 Overcoming barriers preventing you from home ownership, such as:

Challenges with bad credit or no credit
Excess debt that makes it harder to get mortgage approval
Limited income that makes it tough to cover up-front mortgage costs

Mortgage programs designed for first-time homebuyers, such as down payment and closing costs assistance
The right questions to ask during home inspections and how inspections can affect your purchase
Insurance you'll need, from basic homeowner's insurance to flood and fire coverage
Once you complete this homebuyer workshop, you'll receive:
A free one-on-one counseling session with a HUD-certified housing counselor. Create a personalized action plan to buy a home, so you know exactly what you need to do to become mortgage-ready.
A HUD-approved certificate of completion. This certificate can be vital because it helps you qualify for first-time homebuyer mortgage programs, including down payment and closing cost assistance.
Sign up or RSVP by phone at 954-377-9167