Recovering from a Holiday Debt Hangover?
Date & Time
Wed , Jan 08 | 01:00 pm - 02:00 pm
Online Service
GoToWebinar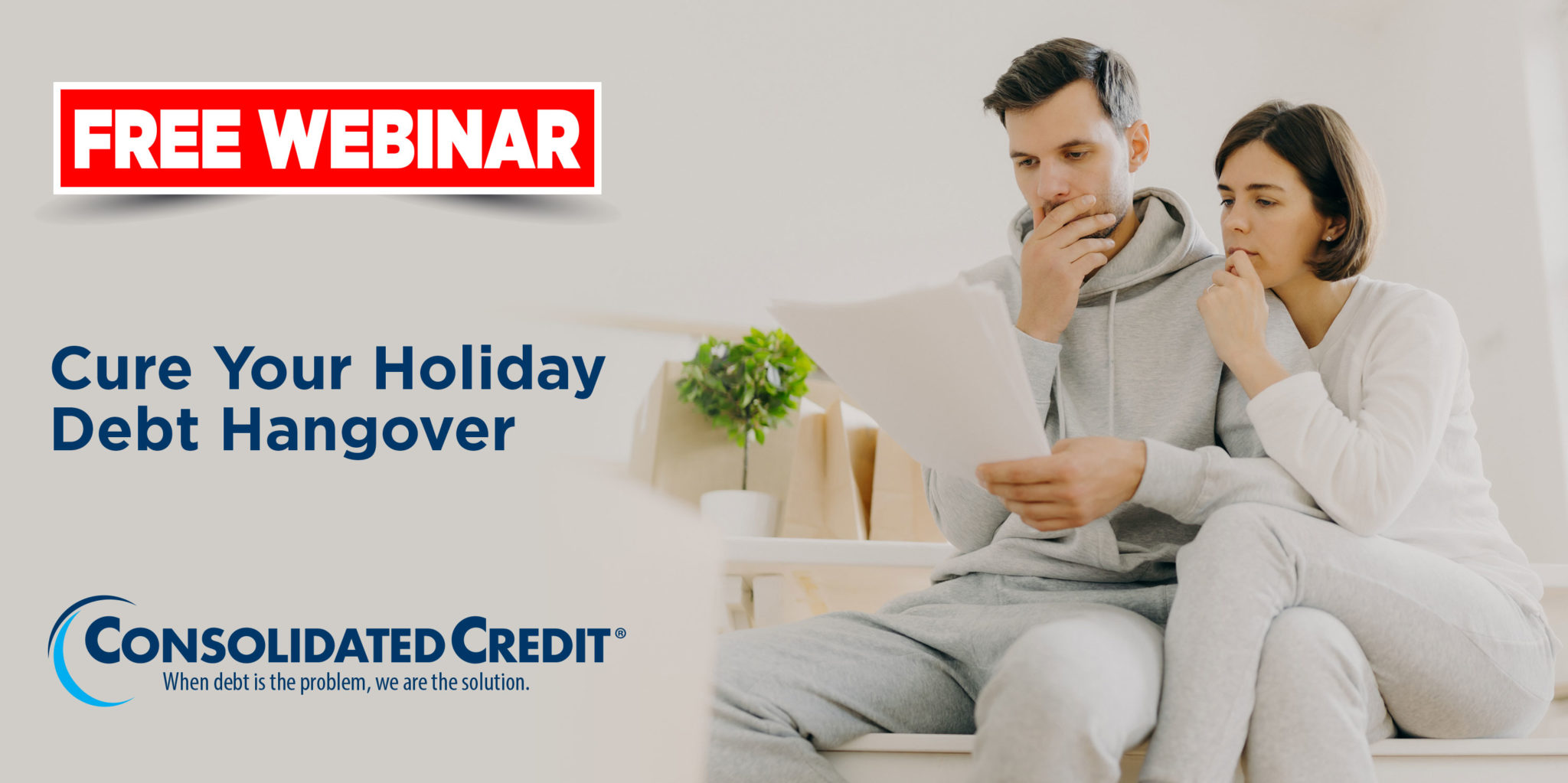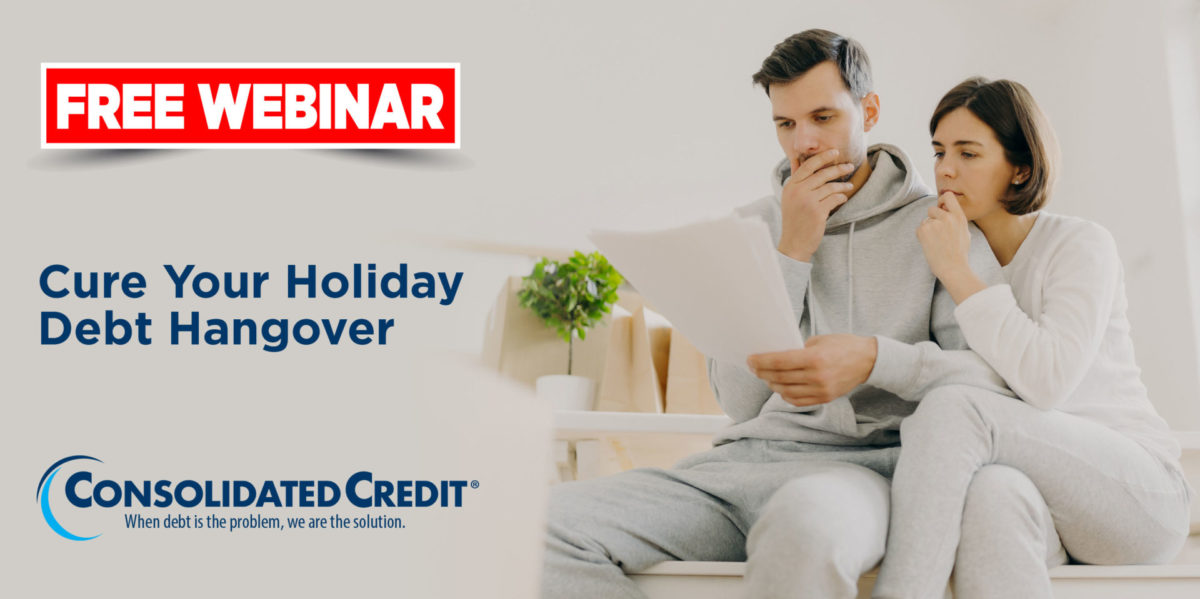 If holiday credit card debt has left you reeling, a debt management program may be the cure for what ails you.
Overspending during the holidays leaves millions of Americans spinning at the thought of how much they spent. If holiday credit card debt has left you wondering how you'll pay down those balances, we can help you find a solution, so you can regain your equilibrium.
In this webinar, you'll learn about the best cure for a holiday debt hangover, including:
 Getting free expert help to eliminate the debts you just racked up
How to save for the holidays all year long to avoid a hangover next year
How to create a painless, high-tech budget that will keep you out of debt forever
Ways to enjoy the rest of your year without a holiday debt hangover
After registering, you will receive a confirmation email containing information about joining the webinar.
The webinar will begin promptly at 1:00 PM (EST). View System Requirements.