How to Avoid the 5 Most Common Money Mistakes
Date & Time
Wed , Aug 11 | 01:00 pm - 02:00 pm
Online Service
GoToWebinar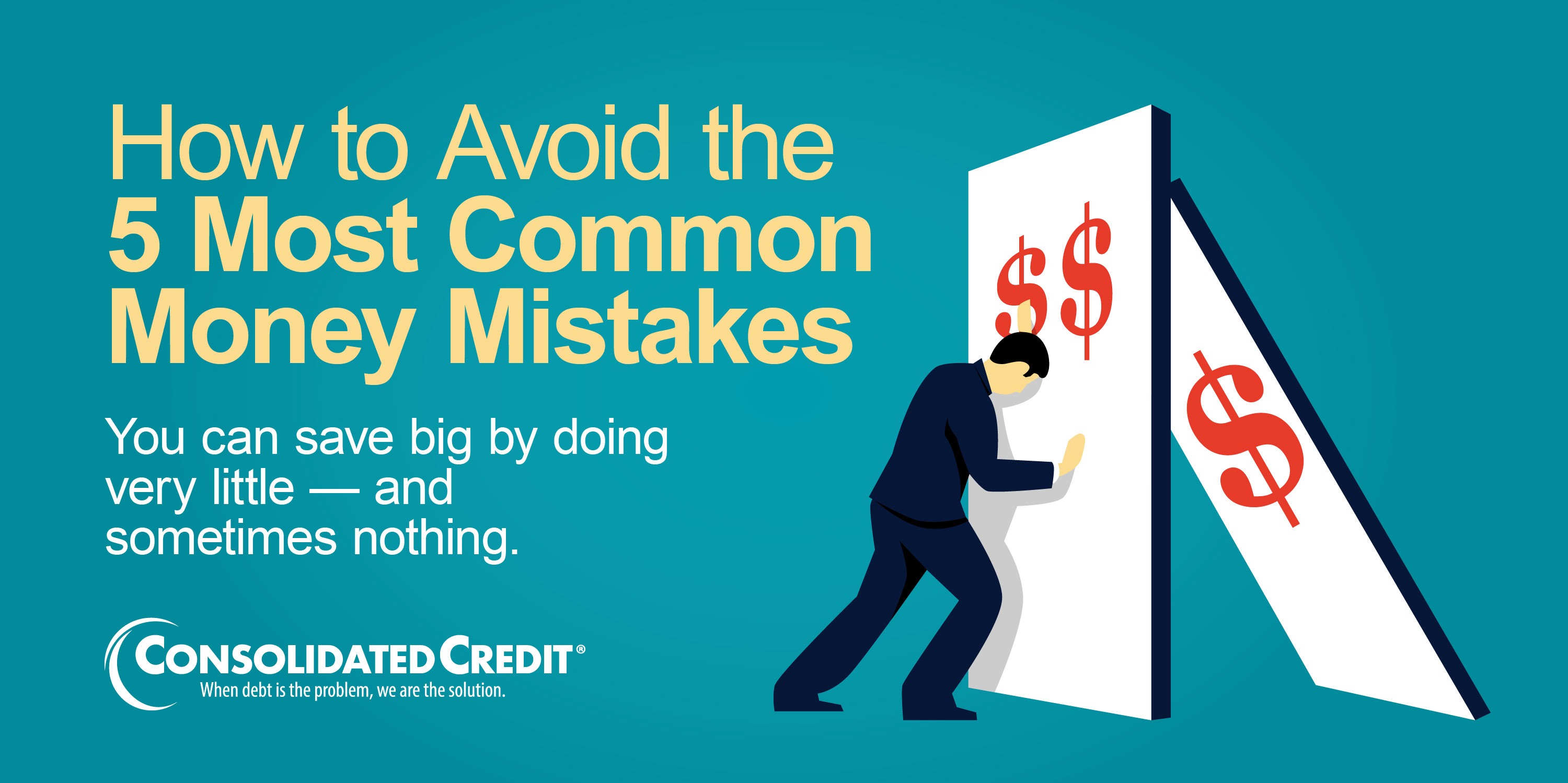 Learn how to avoid money missteps and how to bounce back quickly.
Money mistakes happen. When they do they can cost you money, time, and become a huge hassle. Luckily, there are some easy things you can do to avoid money mistakes and steps you can take to recover quickly. This webinar will teach you how to budget and plan effectively to avoid money mistakes and how to be resilient if they happen.
In this money mistakes webinar, you will learn:
How to tell when a financial offer is legitimate and when it's a scam
How to deal effectively with creditors and debt collectors
When to negotiate, when to speak up, and when to hang up
After registering, you will receive a confirmation email containing information about joining the webinar.
The webinar will begin promptly at 1:00 PM (EST). View System Requirements.