Free Yourself from Student Loan Debt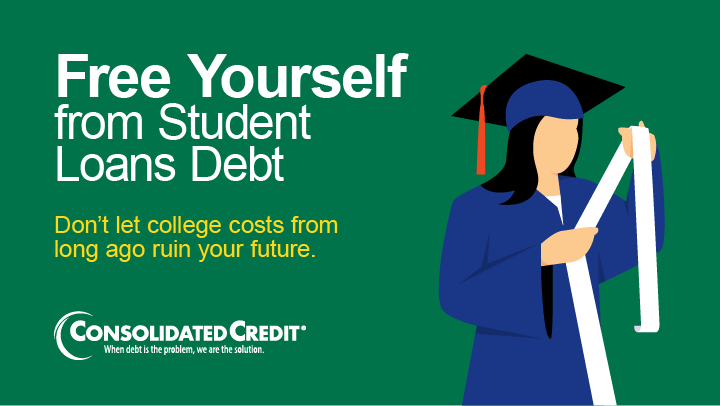 Handling student loan debt to pay it off in a way that works for your budget.
Student loans give millions of Americans the opportunity to earn a degree and increase their lifetime earning potential. At the same time, they can create an immense financial burden once you leave school. Watch this free on-demand webinar to learn smart techniques for handling student loan debt can help you avoid defaults and credit damage.
In this free webinar, you'll learn:
• How these terms can save you thousands: forbearance, deferment, and federal  repayment programs
• The truth behind student loan forgiveness
• How to find experts who can truly help you lighten your student loan burdens
After registering, you will receive a confirmation email containing information about joining the webinar.
The webinar will begin promptly at 1:00 p.m. (EST). View System Requirements.