Handling Student Loan Debt: Student Loans in a Time of Crisis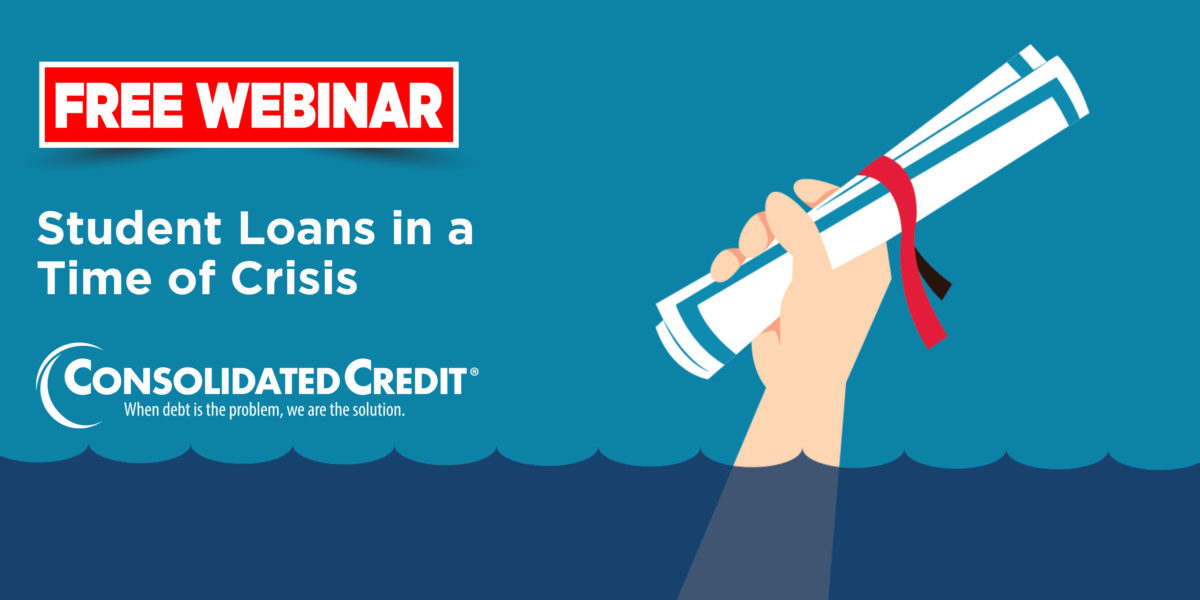 Here's how to handle student loans – so they don't manhandle you.
Student loans give millions of Americans the opportunity to earn a degree and increase their lifetime earning potential. At the same time, they can create an immense financial burden once you leave school. Learn how to manage your debt and take advantage of federal relief options, such as loan forgiveness, which is essential.
In this webinar, you'll learn how to keep student loans from putting the squeeze on your finances, including:
What forbearance and deferment are, and how they can help you
The money-saving difference between income-based and income-contingent repayment
The truth behind student loan forgiveness
How to find experts who can truly help you lighten your student loan burdens
After registering, you will receive a confirmation email containing information about joining the webinar.
The webinar will begin promptly at 1:00 PM (EST). View System Requirements.