Marriage and Money: Till Debt Do Us Part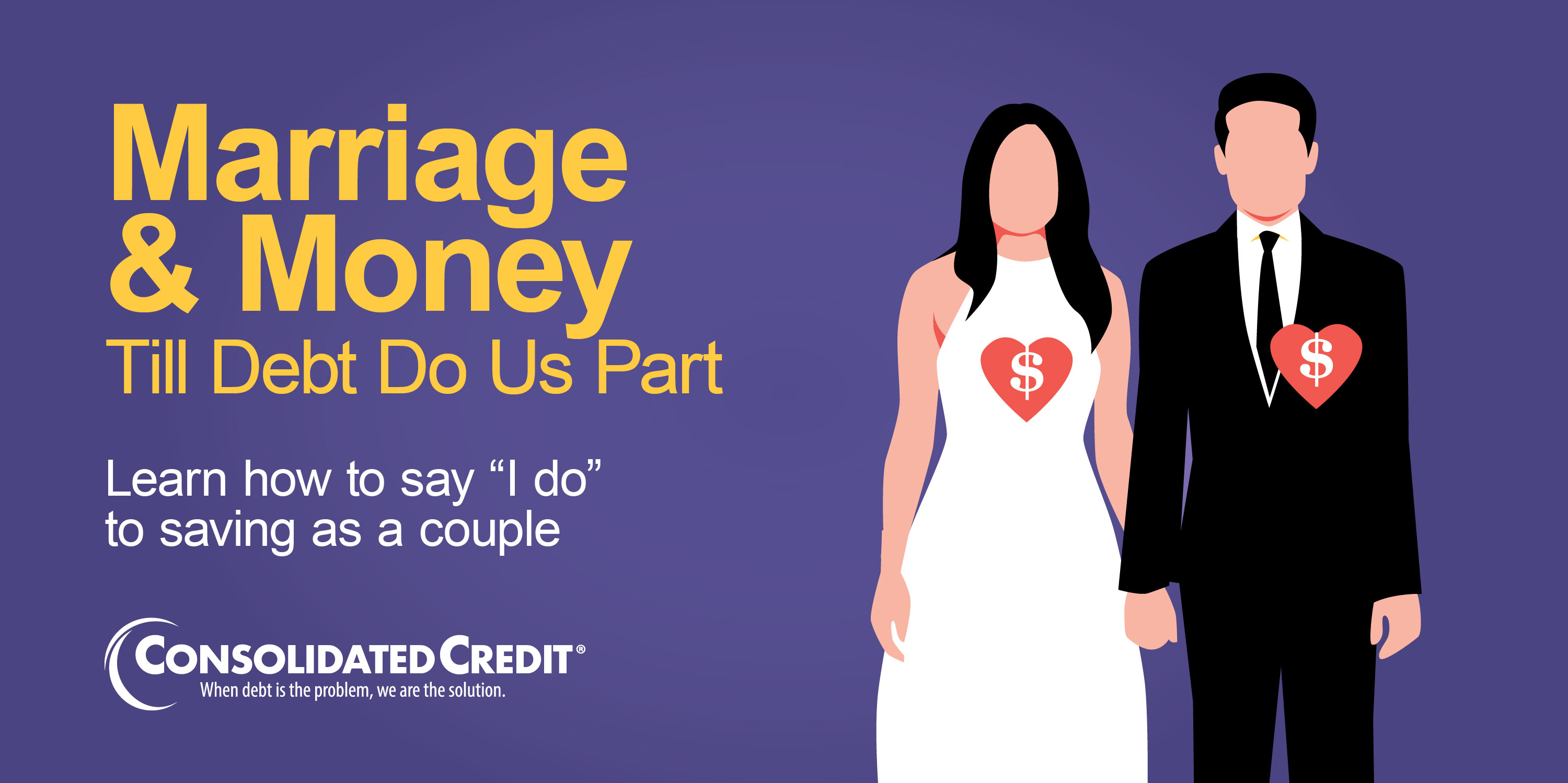 Learn how to develop effective financial strategies as a couple.
Personal finance can be tough enough on your own, but when you add in another person, it's twice as complicated. Each partner brings their own perspectives, goals, and habits into a relationship. So, it's important to have open and honest conversations about money, so you can both get on the same page.
In this free Marriage and Money webinar, you'll learn:
How to talk about money with your spouse
The reasons that money is a major source of marital strife
Why a household budget is household bliss
After registering, you will receive a confirmation email containing information about joining the webinar.
The webinar will begin promptly at 1:00 PM (EST). View System Requirements.