Rebounding from COVID-19: First Steps to Homeownership in Today's Environment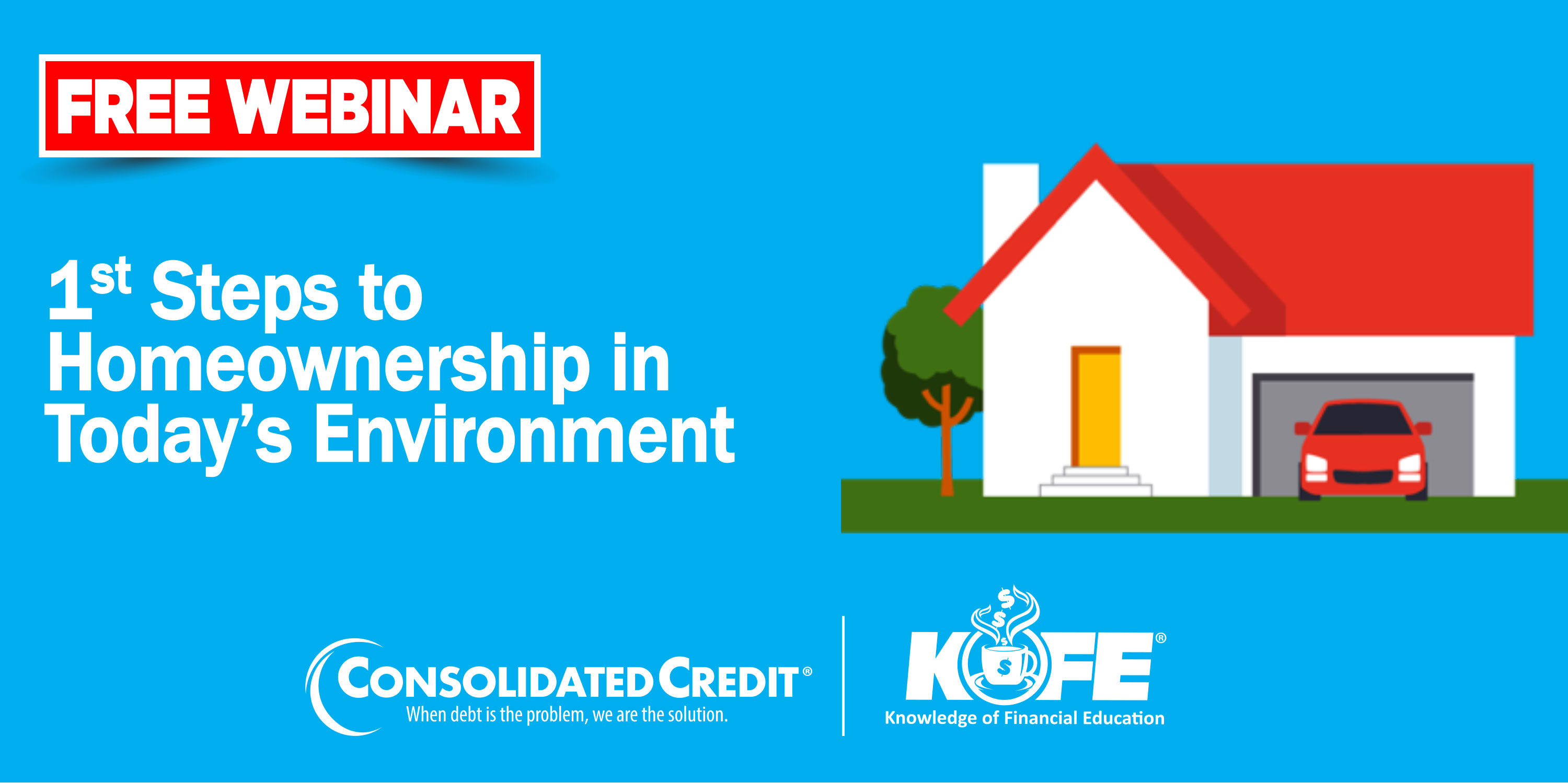 Overcoming new challenges to buy a home in the age of COVID-19
Mortgage interest rates are at historic lows, but at the same time lenders have tigthened lending restrictions over fears of a prolonged recession. So while it's a great time to buy your first home, doing so is not without its challenges. You need to be mortgage-ready to get approved and get the home of your dreams in this new environment.
In this webinar, you'll learn:
How to determine the price of the home you can afford to narrow your home search
The keys to finding an affordable mortgage
The importance of your debt-to-income ratio
Why credit is key
Budgeting basics you'll need as a homeowner
Where to find help as a homebuyer
After registering, you will receive a confirmation email containing information about joining the webinar.
The webinar will begin promptly at 1:00 PM (EST). View System Requirements.