The Small Business Snowball: Slow Growth, Steady Profits, Peace of Mind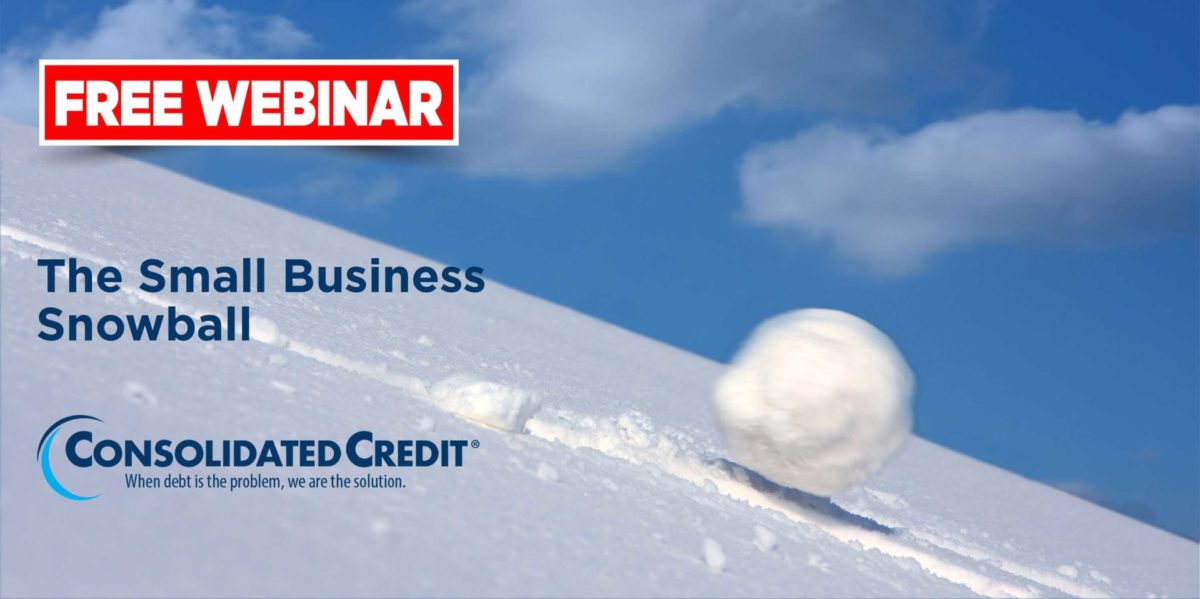 Growing your business the right way –  and at the right speed – is the best way to never fail.
Starting a small business is exciting, but you need to do it the right way to ensure the success of your venture and to protect your own personal finances. This webinar is designed to teach you the secrets of the small business snowball. This strategy allows you to find success with slow growth and steady profits.
In the small business snowball webinar, you will learn:
Why so many small businesses fail – and how to avoid becoming a statistic
How to create a robust budget in six easy steps
Proven ways to easily overcome cash-flow problems
Where to get small business funding –  from places that you might not expect
After registering, you will receive a confirmation email containing information about joining the webinar.
The webinar will begin promptly at 1:00 PM (EST). View System Requirements.