Helping Americans get out of debt for over 27 years
Free Credit Counseling
As one of the nation's largest nonprofit credit counseling organizations, Consolidated Credit's certified credit counselors strive to help each consumer they talk to gain a better understanding of their financial situation and their options for relief.
Debt Management Programs
When credit card debt is too much to handle on your own, a debt management program can help consolidate your bills into one affordable monthly payment. We work with your creditors to reduce or eliminate interest charges, saving you time and money.

More than 10.2 million people helped in 28 years

Over $9.75 billion in debt consolidated

300+ hrs. of live education each year
How Credit Counseling Works in 3 Easy Steps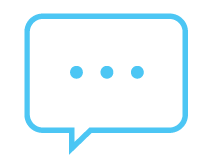 Talk to a Counselor
for Free
Review your debts, budget and credit with a certified credit counselor to see if you qualify for a debt management program and explore other options for relief, so you can avoid bankruptcy.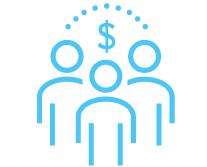 Start as Soon as
You're Ready
Take the time you need to decide. Once you are ready to enroll, we will call your creditors and work with them to lower your interest rates and stop late fees.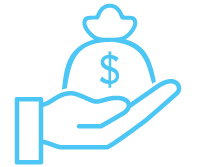 Get Out of
Debt Faster
The program is easy! You make one payment to us each month, and we distribute the funds to your creditors on your behalf. You can be out of debt in as little as 36 months.
As Featured In
Consolidated Credit has been featured in the following media outlets
Working with creditors
on your behalf
See a full list of the creditors we work with as you enroll in a debt management plan.
Here's what
our clients say
We're proud to maintain a 4.7 out of a 5-star rating on TrustPilot, with over 8,200 reviews.
See our program
in action
Find real case studies from clients in your state to see how much we've helped them save.
Find out how much you could save
Just tell us how much you owe, in total, and we'll estimate your new consolidated monthly payment.
Member of United Way's Chairman's Circle
Consolidated Credit Carries an A+ rating by the Better Business Bureau
With this amount of debt, you'd pay around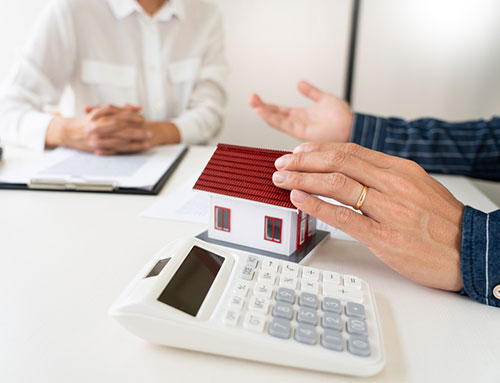 HUD-Approved Housing Counseling
Whether you're buying a home or need help saving your home, Consolidated Credit's HUD-certified housing counselors can help you create a customized plan to achieve your goals. Housing counselors also provide free reverse mortgage counseling for seniors, as well as an online first-time homebuyer course that provides the certification you may need to qualify for closing cost and down payment assistance.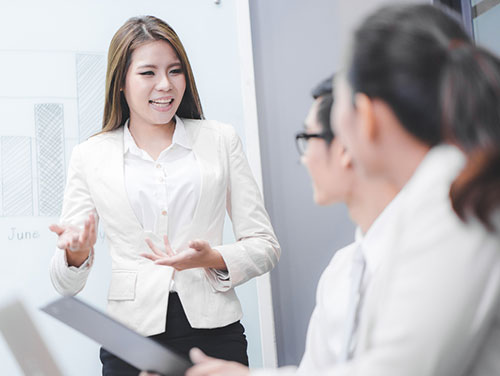 Corporate Financial Wellness Program
Born out of Consolidated Credit's Financial Literacy in the Workplace Program, KOFE is a financial wellness program that helps businesses, financial institutions, government agencies and nonprofit organizations support their employees and members to build financial literacy through a 3-pronged approach of self-learning, classroom education and one-on-one financial coaching with certified credit counselors.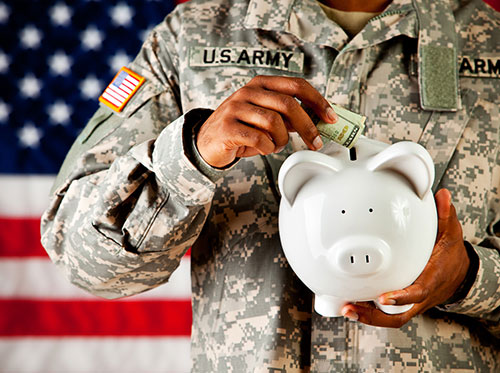 Money Management and the Military
Consolidated Credit is proud to help military Service Members and Veterans achieve financial stability. The partnership with Army OneSource and the U.S. Department of Veterans Affairs helps military personnel and their families improve their financial literacy so they can navigate the unique financial challenges that they face, from deployment to transition to civilian life.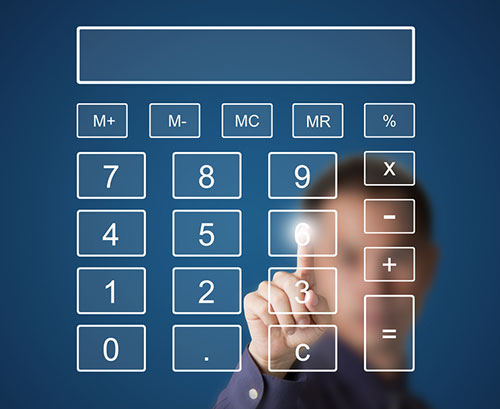 Financial Resources and Helpful Tools
Take advantage of a wide-range of free financial resources that can help you gain the financial literacy you probably missed because few schools offer personal finance education. Learn at your own pace with the help of financial education videos, infographics, calculators and interactive courses. You can also sign up for free monthly webinars or watch past webinars on-demand.