Learn how to spend, save, and borrow—wisely.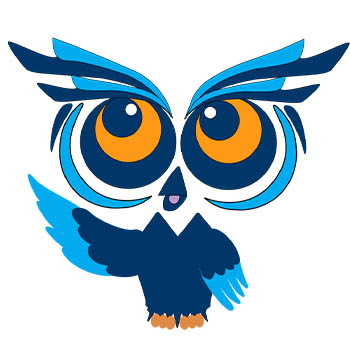 This interactive financial literacy course provides lessons on key financial topics needed to live your best financial life. Join Consolidated Credit to learn about everything from budgeting basics, navigating credit, and borrowing money responsibly to buying a home and saving for retirement. You'll find interactive quizzes and worksheets along the way.
Let's get wise to the ways of personal finance!