Featured Video: Money Mantras
Consolidated Credit is offering $100 to share your personal money mantra in a quick video. Simply shoot your video on your mobile device and email it to ccmoneymantra@gmail.com to enter.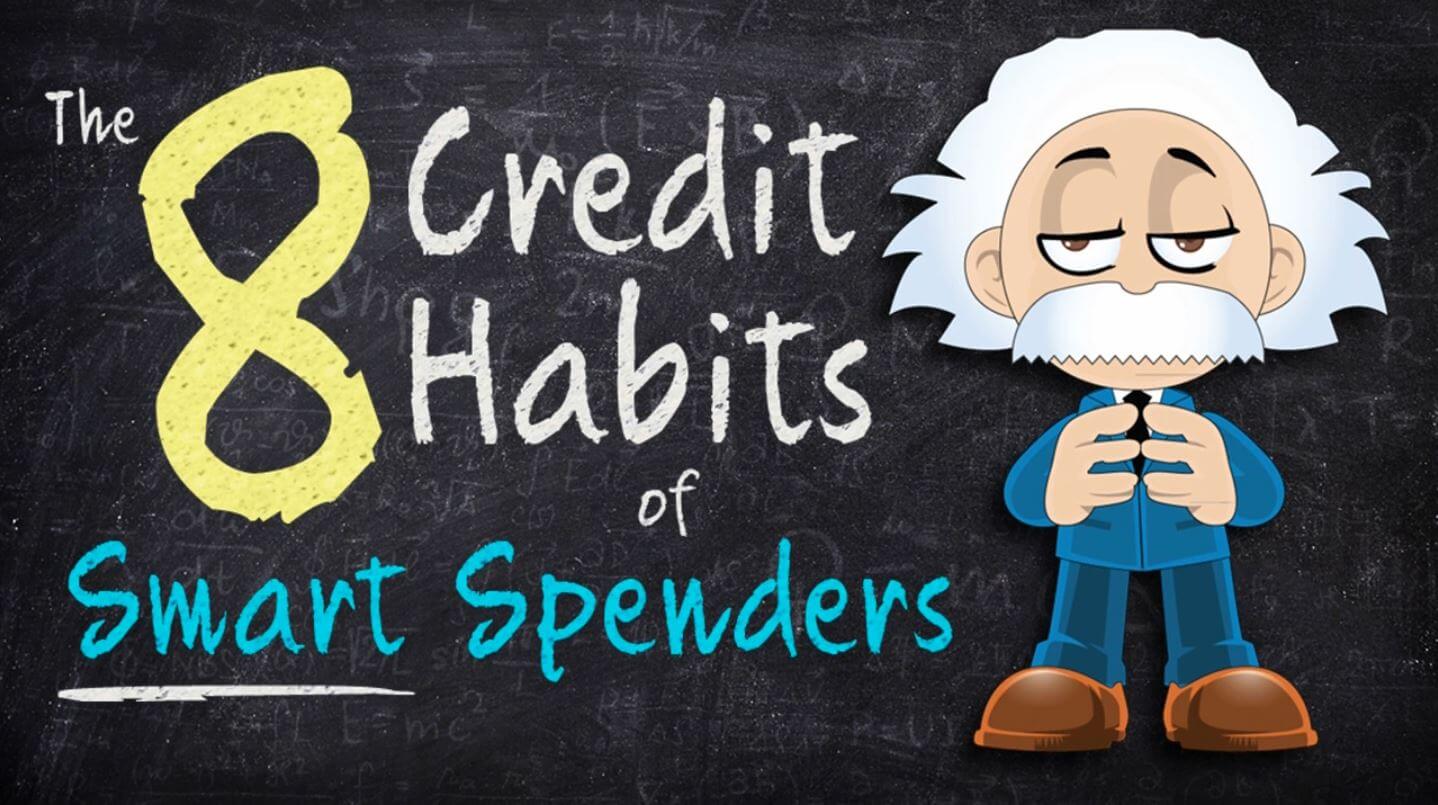 Financial Education Videos
Achieve stability and reach your goals »
Need a little help learning how to budget and use credit to reach your goals? Use these videos to watch your way to financial success!
Ask the Experts
Answers to all your financial questions »
If you have a financial question, we're here to help! Get expert advice and easy-to-understand answers to your toughest financial questions so you can meet financial challenges head-on.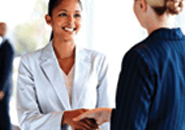 Corporate Financial Wellness
Customized programs for your business »
Take advantage and enjoy full access to resources including financial calculators, step-by-step self-help guides and much more.
In the Community
Proud partner of United Way »
As a member of the United Way Chairman's Circle, we're proud of the work we do providing the best financial education possible to everyone, regardless of income or social standing.