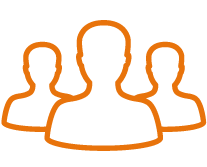 More than 6.5 million
helped in 25 years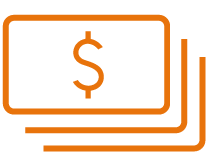 Over $7.8 billion in
debt consolidated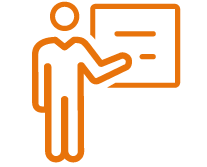 300+ hrs. of live
education each year
Consolidated Credit has been featured in the following media outlets:
How Credit Counseling Works in 3 Easy Steps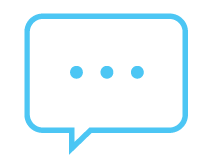 Talk to a Counselor
for Free
Review your debts, budget and credit with a certified credit counselor to see if you qualify for a debt management program and explore other options for relief, so you can avoid bankruptcy.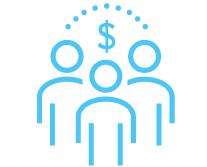 Start as Soon as
You're Ready
Take the time you need to decide. Once you are ready to enroll, we call your creditors to negotiate lower interest rates and stop fees.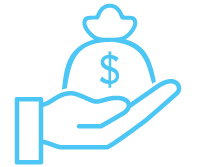 Get Out of
Debt Faster
The program is easy! You make one payment to us each month, and we distribute the funds to your creditors on your behalf. You can be out of debt in as little as 36 months.