Featured Video:
Money Mantras
Consolidated Credit is offering $250 to share your personal money mantra in a quick video. Simply shoot your video on your mobile device and email it to ccmoneymantra@gmail.com to enter.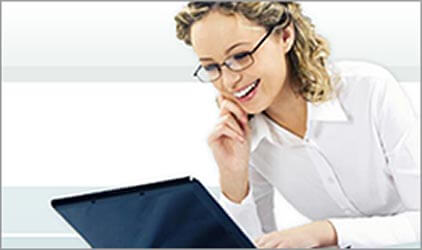 Consolidated Credit offers free online financial education webinars each month, hosted by our certified credit counseling team. We also provide live monthly, HUD-approved first-time homebuyer workshops at our home offices in Southeast Florida.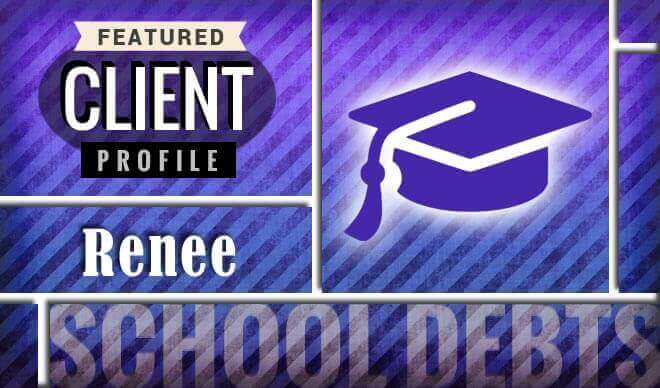 We talk to clients and alumni of Consolidated Credit's debt management program to learn how it helped them achieve stability. These stories show you're not alone when it comes to facing challenges with debt. With the right help, you can overcome any obstacle to find relief.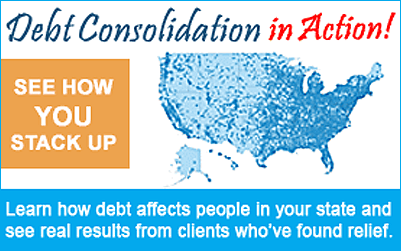 Review case studies from real debt management program graduates to see how credit counseling helped them consolidate credit card debt. Working with a certified credit counselor can reduce or eliminate interest charges and lower your monthly payments by 30-50%.
| | |
| --- | --- |
| Taking the first step to becoming debt free is easier than you think. We're here to help you all the way. | Get Started |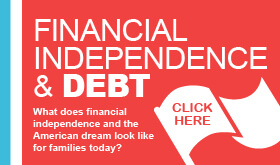 Infographics offer an easy visual way to understand complex personal finance topics. Find infographics that explain key financial processes like credit counseling and debt reduction. You can also how financial experts calculate things like interest rates and credit scores.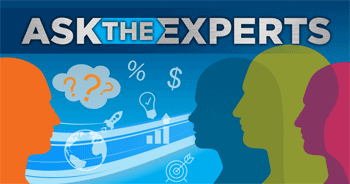 Have a question? Our team of certified credit counselors and HUD-approved housing counselors can answer any question you have about your debt. Find answers to the most common questions we receive and ask your own question directly to our experts!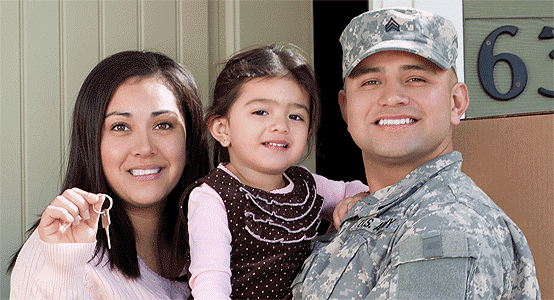 Consolidated Credit offers specialized credit counseling for military Service Members, Veterans and military families. Whether you're about to deploy and need to know how to handle your credit or you're making the transition to civilian life, we help protect and ensure your financial freedom.
| | |
| --- | --- |
| We've helped over 5 Million People eliminate debt with a Debt Management program. Is this right for you? | Find Out |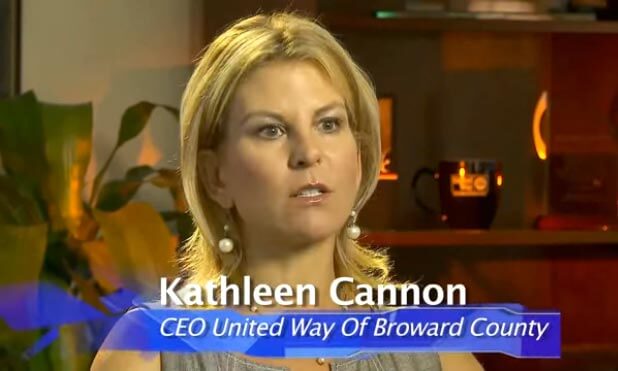 From serving as a member of the United Way Chairman's Circle to supporting charities both locally and nationwide, Consolidated Credit is dedicated to promoting financial stability for those most vulnerable to today's financial challenges. Learn about our latest efforts.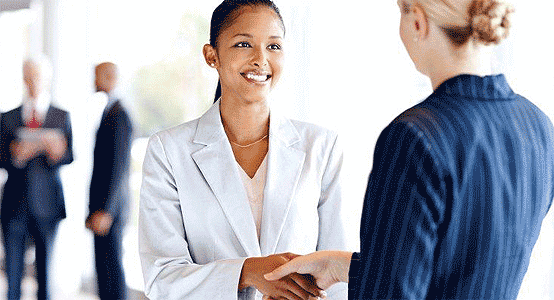 Consolidated Credit offers customized financial wellness programs for your business or organization. Help your employees, members or customers find financial success with a range of free resources, from interactive courses and calculators, to self-help guides.
Get more details on our customized solutions for businesses »