Helping People through Credit Challenges since 1993
The call & counseling are always free and there is never an application fee.
Our mission
To assist families throughout the United States to end financial crises and solve money management issues through education and professional counseling.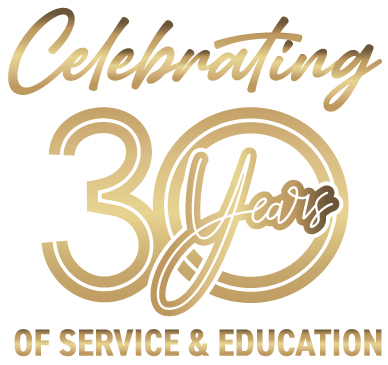 How much debt do you need help with?
10.2M
More than 10.2 million people helped in 30 years
300+
300+ hrs. of live education each year
$9.75B
Over $9.75 billion in debt consolidated
As Featured In
How credit counseling works in 3 easy steps
1. Talk to a Counselor for Free
Review your debts, budget and credit with a certified credit counselor to see if you qualify for a debt management program and explore other options for relief, so you can avoid bankruptcy.
2. Start as Soon as You're Ready
Take the time you need to decide. Once you are ready to enroll, we will call your creditors and work with them to lower your interest rates and stop late fees.
3. Get Out of Debt Faster
The program is easy! You make one payment to us each month, and we distribute the funds to your creditors on your behalf. You can be out of debt in as little as 36 months.
A debt management
program can...
Reduce your total credit card payments by up to 50%
Lower the interest rates applied to your debt to 0-10%
Pay off your debt in full in 36-60 months
Help you avoid negative credit report information
How Much Could You Save?
Just tell us how much you owe, in total, and we'll estimate your new consolidated monthly payment.
Creditors We Work With
These are just some of the creditors we work with to help our clients every day. As your advocate, our credit counseling team will work with all of your creditors to minimize interest charges, stop penalties and set up a repayment plan that you can afford. Interest rates are typically reduced to between 0-10%.
Details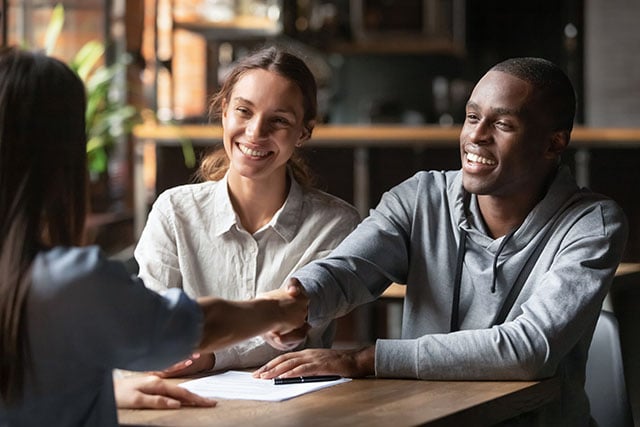 Advocating for our clients since 1993
Consolidated Credit is one of the nation's largest and oldest nonprofit credit counseling organizations. Our mission is to help people end financial crises through education and professional counseling. We take pride in helping people find solutions to overcome challenges with credit card debt and achieve long-term financial stability.
Our Story
Here's what our clients say
Excellent
Rated 4.7 / 5 based on 8,819 reviews on
Am paying off all my...
Am paying off all my debts slow but sure...
MAUDB.
They Have Been Very...
They Have Been Very Corporative. I Never Have To Worry If My Bills Are Paid On Time.
Marion
This was a hard call for...
This was a hard call for me to make. Your team was so helpful, non judgmental and...
DEBBONNEE W.
They get it done
They regularly accomplish what they promised they would.
THOMAS P.
Good experience.
Good experience.
ROSA C.
Relief
Easy and wonderful solution to move forward in my Economic improvement plan.
Paz P.
It is really helping to...
It is really helping to turn around my credit. Highly recommend them.
Vanessa Steward
Great customer support
Great customer service
STEPHANIE W.
First time using site
First time using site
ANNETTE F.
Forgot password
It was quick and simple
STEPHANIE H.
Credit Solutions
The person I spoke with, was very knowledgeable. Made everything so easy.
CHRISTINE VOLZER
Very good
Very good, good and Friendly staff
LORENZO S.
Great customer service...
Great customer service by Nick.
JEFFREY M.
client is kept informed
client is kept informed
Jessie-Bonifay,FL
Showing our 4 and 5 star ratings
Debt Relief in Action
Review case studies from real debt management program graduates to see how credit counseling helped them find debt relief through credit consolidation. Working with a certified credit counselor can reduce or eliminate interest charges and lower your total payments by up to 30-50%.
Specialized Credit Counseling Services and Financial Education Programs