10 Smarter Ways to Save without Breaking a Sweat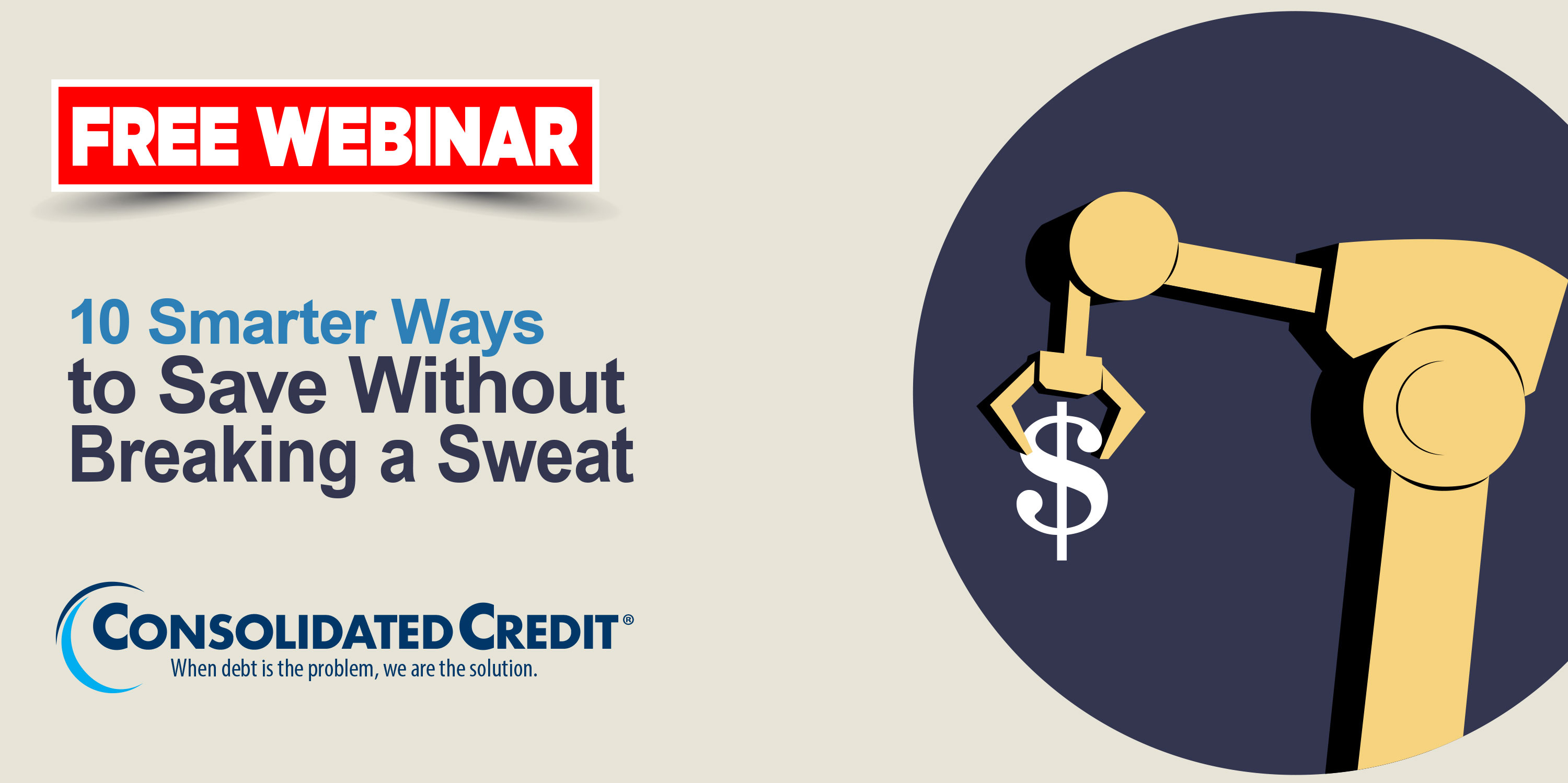 Saving money doesn't have to be hard. In fact, it can be automatic.
If this year has taught us anything, it's the value of saving money. When the unexpected hits, an emergency savings fund can provide the financial safety net that you need to get through a crisis. But it's not always easy to save, especially when you face challenges like limited income and excess debt. This webinar is designed to help you learn practical ways to save money, despite the challenges you may face.
In our saving money webinar, you'll learn:
How to save money without even knowing you're saving money
Which online tools and apps can help you save painlessly
The latest high-tech ways to save for everything
How to save without changing your current lifestyle
After registering, you will receive a confirmation email containing information about joining the webinar.
The webinar will begin promptly at 1:00 PM (EST). View System Requirements.