Learn How to Get Out of Credit Card Debt
Contributors: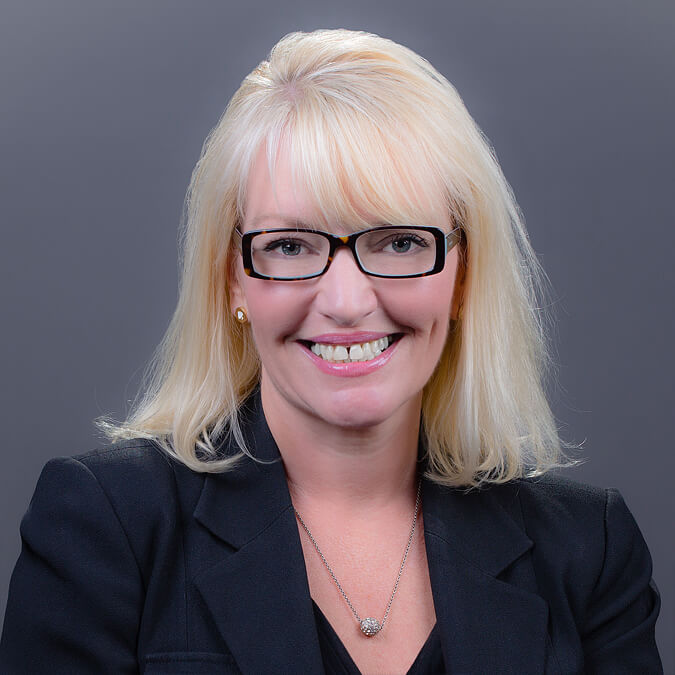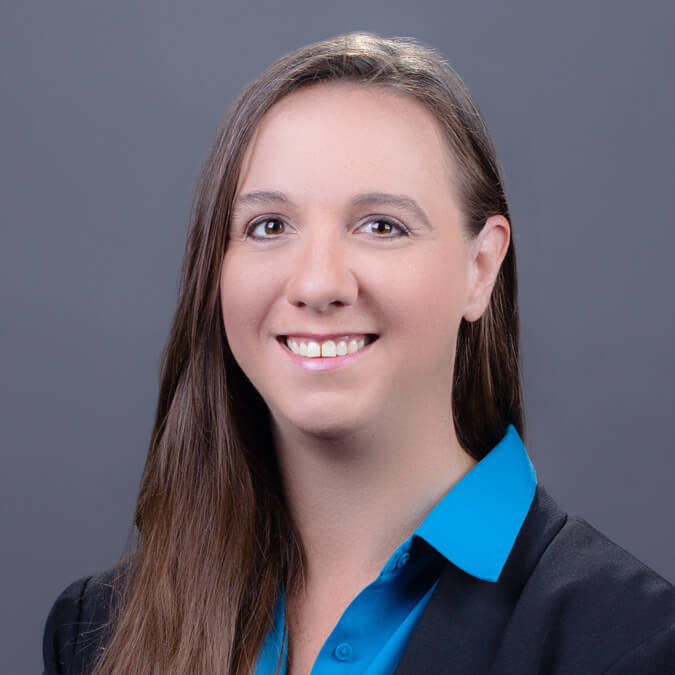 As America reopens and prices rise, consumer credit card debt is expected to increase in 2021
During the pandemic, credit card users in the U.S. did something they hadn't done in over a decade—they paid their credit card balances down. In fact, Americans paid off a record $765 billion last year.[1]
But as the country reopens, experts predict that those balances will begin to increase again in 2021. Add on top of that how quickly inflation is increasing prices on everything from gas to groceries, and see the potential for significant increases in consumer credit card debt. It's a situation that's troubling to Consolidated Credit's president Gary Herman.
"Our economy isn't stable yet but Americans are spending like it is," Herman explains. "With prices rising on everyday expenses, people may see their budgets squeezed this year. People really can't afford to be running up big credit card balances right now. I'd encourage people to stay the course that we started last year and continue focusing on keeping their balances as low as possible."