How to Reduce Credit Card Debt
Making a credit card debt reduction plan that works for your budget and goals.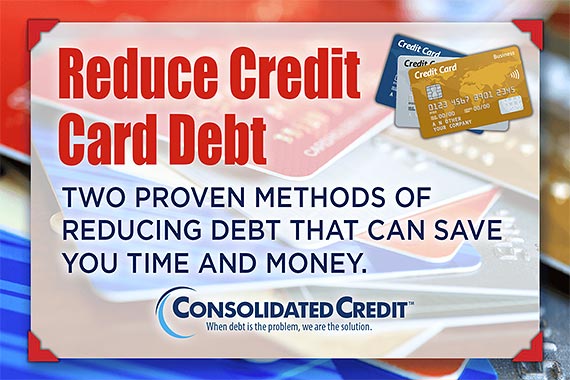 Need to get out of debt faster than you can with a DIY debt reduction plan? Talk to a certified credit counselor to find a better solution.
Need some help comparing debt relief options to find the best way to reduce debt in your situation? We can help!