Financial Education Center
Use Consolidated Credit's free financial education resources to build financial literacy
Dealing with debt and maintaining a healthy financial outlook is easier when you have the right tools. Consolidated Credit helps you be more effective at managing your money with the following free financial resources and tools. Whether you have a specific goal in mind that you need resources to support or you simply want to build a better financial outlook, we can help. If you have any questions or need help eliminating debt, call to chat with a certified credit counselor for free. You can also request help online with our Free Debt Analysis.
Webinars and Seminars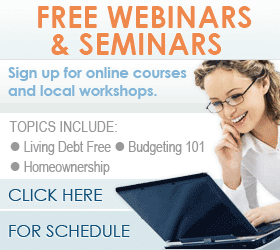 ---
Financial Education Videos
Financial Calculators
Self-Help Finance Booklets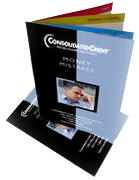 Need help understanding a specific financial topic? With over 40 booklets to choose from covering a wide range of common money management issues, these helpful guides will walk you step-by-step through each financial process. Learn how to improve your financial outlook on your own so you can be more successful and reach your financial goals.
All guides are available in a downloadable PDF format.
Visit Our Self-Help Booklet Library
---
Interactive Financial Education Course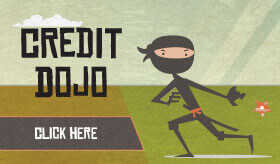 Credit Dojo is Consolidated Credit's free interactive financial education course series. It teaches you everything from basic budgeting and saving techniques to how to consolidate debt and manage your mortgage. Expand your financial knowledge so you're better equipped to overcome financial challenges you face day to day.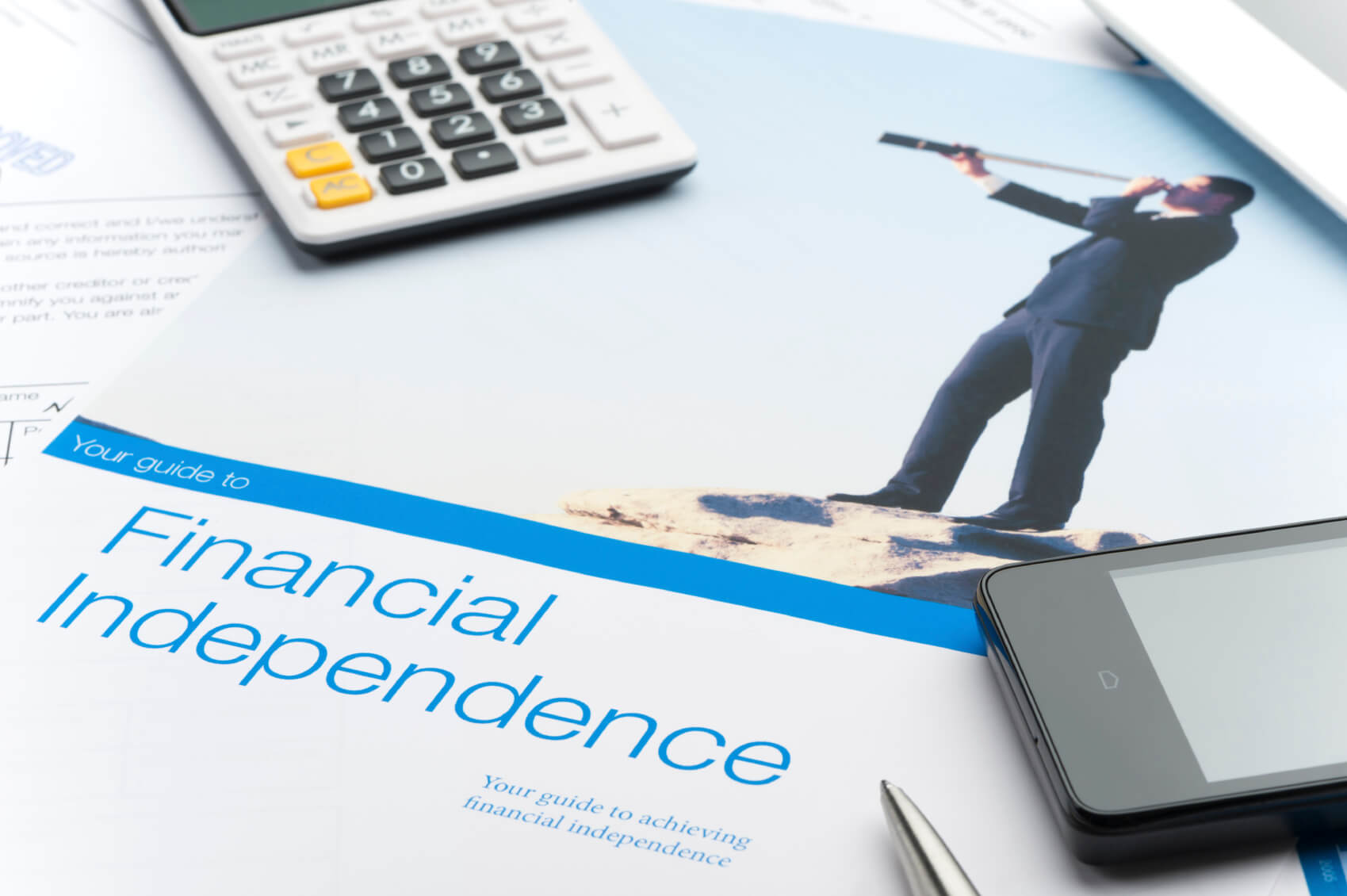 Consolidated Credit has made it easy to get all the information you need related to key financial topics. We've created 12 resource sets that feature videos, eBooks, infographics and calculators related to specific topics, you can learn how to budget, save money, manage debt and plan for major life events. Build financial literacy and learn everything you need to know to take control of your financial world!