Financial Education Center
Use Consolidated Credit's free financial education resources to build financial literacy
Welcome to Consolidated Credit's free Financial Education Center. At Consolidated Credit, we believe that education is the key to helping people achieve financial stability. So, we've created this library of resources to help you build financial literacy. You can browse through different types of resources or head to the bottom of the page to find resources arranged by topics, such as budgeting, saving and building credit.
Date & Time: Wed , Sep 11 @ 01:00 pm - 02:00 pm Online Service: GoToWebinar. Cost: Free
---
Date & Time: Sat , Sep 28 @ 09:00 am - 05:00 pm Location: Consolidated Credit. Cost: Free
---
Date & Time: Wed , Oct 09 @ 01:00 pm - 02:00 pm Online Service: GoToWebinar. Cost: Free
---

---
---
Watch this free budgeting video to learn how to construct a stable financial house that supports your needs and goals, while keeping debt out.
Watch Video
If high-interest credit card debt is causing trouble for your budget, we have two methods of credit card debt reduction that can help you take control.
Watch Video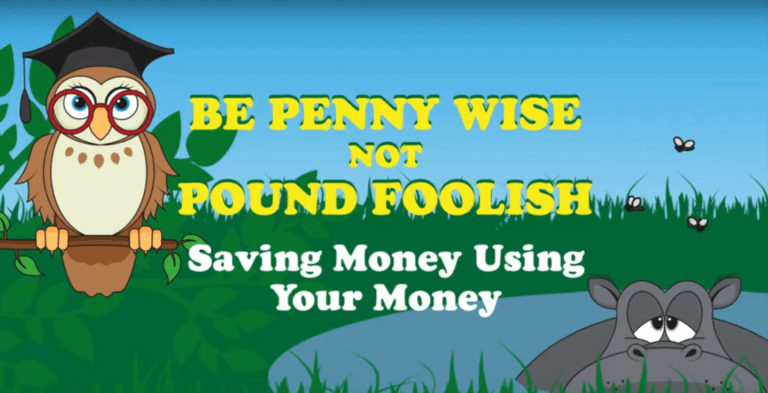 The are smart ways to save money using your money by choosing the right checking accounts, savings accounts and credit cards to fit your needs and spending habits. We also explain the right strategy for using your credit card account correctly to save money.
Watch Video
---
Free Financial Calculators
---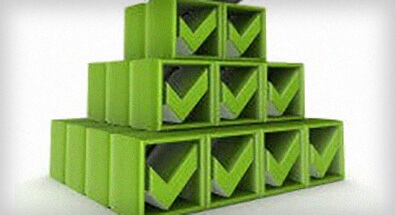 Are you financially literate? Take this quick 20-question test to see what you know and where you need to study up to improve your understanding.
Take the Test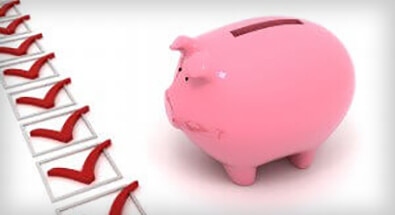 Not sure where to start improving your finances? Use this 30-day checklist to jumpstart your finances with a new activity each day.
Take Action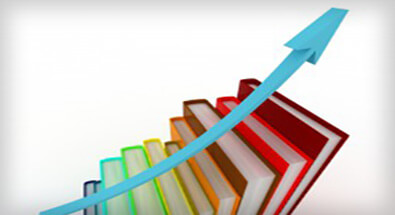 Americans lack financial literacy, often because most of us were never taught about finance in school. See where we stand and how you stack up.
See the Stats
---
More Free Financial Resources
| | |
| --- | --- |
| Head over to our Ask the Expert section to ask questions directly to Consolidated Credit's certified financial coaches! | Ask The Expert! |