Housing Counseling by Consolidated Credit
Call 1-800-435-2261 for HUD-certified support.
Consolidated Credit's housing counselors are here to help you achieve and protect the dream of homeownership. Whether you're buying a home, facing the threat of foreclosure, or simply want to get the most out of your home investment, we can help.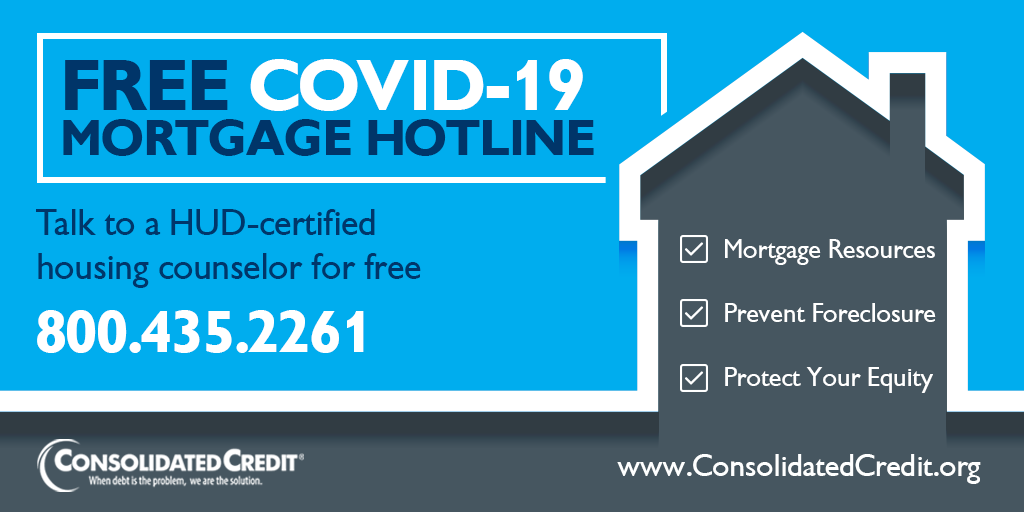 Homebuyer Workshops
Note: All local homebuyer workshops have been canceled
In light of public health safety concerns for the coronavirus, all live local homebuyer workshops at our home office in Plantation, Florida have been canceled. If you need to take a homebuyer course in the next few months, we recommend the online course. Click the banner below to learn more.
What is housing counseling?
[On-screen text] Interview with Aizer – Maria Gaitan, Director of Housing Counseling, Consolidated Credit
Dave Aizer: Is you want to buy a house without driving yourself into the poor house, who better to talk to than Maria Gaitan. Maria has spent decades as a bank vice president before she became the director of housing counseling at Consolidated Credit, one of the nation's largest and oldest nonprofit credit counseling agencies.
Now, her job is helping people with financial education and also getting people into an affordable home or stopping them from being evicted from one. How does she do it? Let's find out.
Hi, Maria. How are you?
Maria Gaitan: I'm doing great. How are you?
Dave: I'm great. So, how do you do it?
Maria: Well, let me tell you first that Consolidated Credit is a HUD-approved counseling agency. And how we do it is we do one-on-one counseling. We present workshops. We present seminars, webinars – whatever works best for the individual.
Dave: If someone already owns a home, but they're having trouble paying off their mortgage, is there any hope for them? Are they doomed?
Maria: Well, actually, they are not doomed. What I would suggest is that they call a housing counseling agency like Consolidated Credit and speak with one of our certified housing counselors. And they will assess their situation and then, based on that, give them options.
There's so many options that homeowners don't really know about. For example, refinancing, modification, you know, short sale. You name it. So, there's options and definitely hope.
What the counselors do is they review the homeowner's situation and then they give them the options that are most beneficial to them.
Dave: What about reverse mortgages? I hear about them all the time. They're on the radio, they're online, it sounds almost too good to be true. What's the catch?
Maria: Well, reverse mortgages are great for the right person. First of all, you have to be at least 62 years-of-age and then you have to have a home with equity. But a reverse mortgage is an excellent vehicle for someone that is on a fixed income, that needs some extra cash, but still retains ownership of their home.
Dave: Let's talk about these homebuyer education workshops. Tell me about those.
Maria: Well, those are actually very important for individuals that are thinking of buying a home. Because when they come to these workshops – first of all, it's an all-day workshop, it's an 8-hour workshop – and they hear from all different types of industry experts.
They learn about the mortgage process, they hear from Realtors®, they learn how to budget to purchase the home, and so forth and so on. And then, because we are a HUD-approved agency, we are able to give them a certificate of completion, which they can in turn use to apply and to qualify for some down payment assistance programs.
Dave: So, it's definitely an action-packed day.
Maria: Absolutely – 8 hours, definitely.
Dave: It sounds pretty comprehensive.
Maria: It is. It is. And, you know, one of the things that I like people to know is that our counselors are experienced and they're certified. And, you know, we see our job as giving people options on how to buy a house and/or how to retain their home.
Dave: Okay, before we say goodbye, any last pearls of wisdom? Any great pieces of advice for people shopping for homes?
Maria: This is a really great time to purchase because the economy is doing well and interest rates are low. And again, I would suggest that someone thinking of buying a home, that they get some advice from a certified housing counselor – those professionals that are going to help them make that a reality.
Dave: Well, she's part of our dream team. Thank you so much, Maria.
Maria: Well, thank you.
[On-screen text] Click on the link in the description for more information. Call today: 1-800-435-2261. Email us: [email protected]
Housing counseling is a free service designed to help homebuyers and homeowners make informed decisions about their homes. Consolidated Credit's HUD-certified housing counselors help people overcome obstacles in the purchase and/or retention of their homes.
For homebuyers, housing counselors provide pre-purchase counseling that helps first-time buyers understand the homebuying process. It also helps homebuyers find solutions to overcome common hurdles that often trip people up as they buy a home, such as limited income, a low credit score, and too much debt.
For homeowners, housing counselors provide two essential services:
They can help you find solutions if you're facing foreclosure, whether you wish to keep your home or simply want to make a smooth exit.
They also provide counseling to seniors age 62 and up who want to use a reverse mortgage to access valuable home equity without the usual risk of a home equity loan.
Essentially, housing counselors are here to help you at every stage of homeownership.
| | |
| --- | --- |
| Call 1-800-435-2261 or complete the form to schedule a one-on-one consultation with a HUD-certified housing counselor. | Get Started |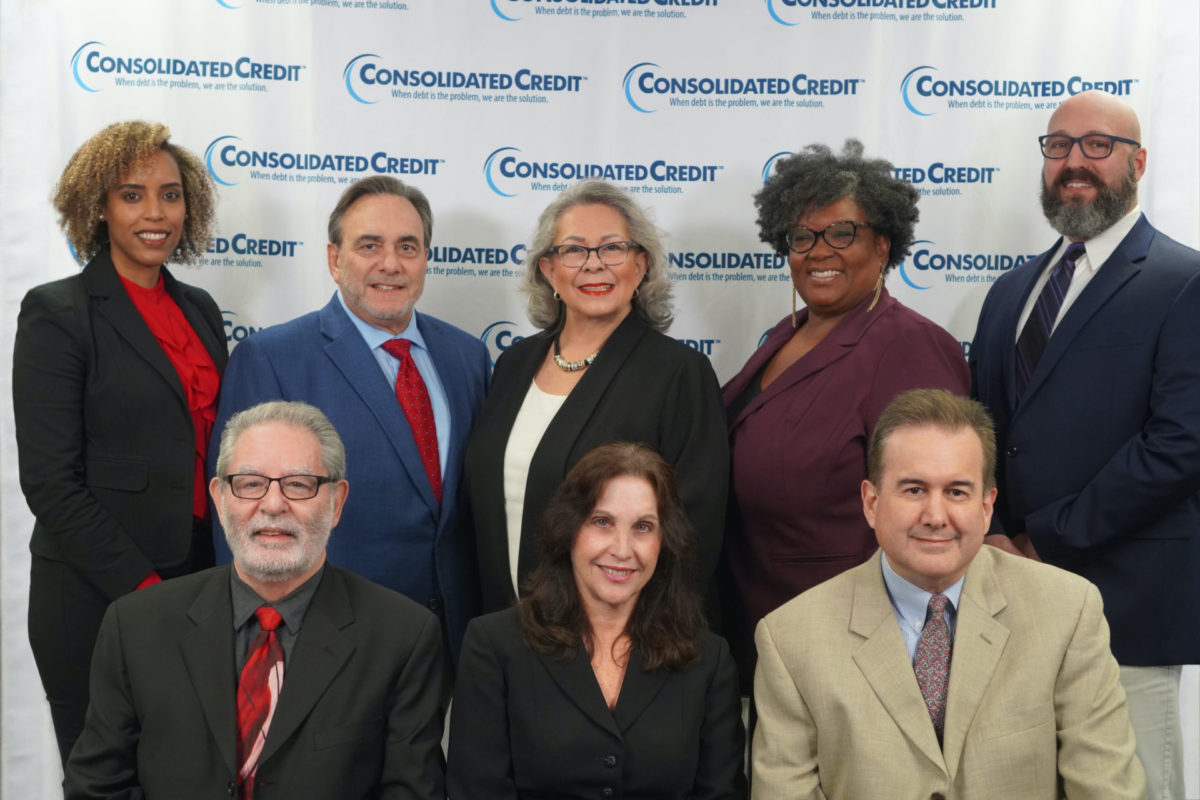 Consolidated Credit is approved by the U.S. Department Housing and Urban Development (HUD) to provide housing counseling services. As a HUD-approved housing counseling agency, we strive to help people at every stage of homeownership.
Our partners
Consolidated Credit's housing counseling team works with a network of government agencies, local municipalities, nonprofit organizations, banks, mortgage lenders, mortgage servicers, home inspectors, insurance providers, and Realtors® to provide free education, counseling, and support for homebuyers.
These are just a few of the partners that help us in our mission: