Housing Counseling by Consolidated Credit
HUD-certified assistance for homebuyers and homeowners.
Consolidated Credit is approved by the U.S. Department of Housing and Urban Development (HUD) to provide housing counseling. Our certified housing counselors are knowledgeable and trained to help you succeed. If you need assistance or just have questions, call Consolidated Credit today at 1-800-435-2261 to speak with a certified housing counselor for free.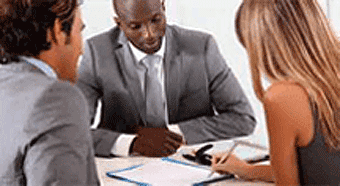 Home Retention and Foreclosure Prevention
Our home retention experts can help you understand options that allow distressed homeowners to avoid foreclosure. Together, you can identify options that could help you save your home, or to find the best option for making a graceful exit.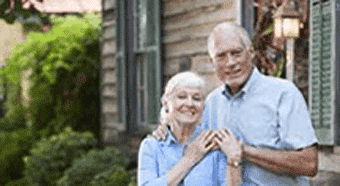 Reverse Mortgage Counseling
A reverse mortgage or Home Equity Conversion Mortgage (HECM) allows homeowners age 62 and over access to valuable home equity without putting them at risk of foreclosure. If you own your primary residence, you may qualify.
This user-friendly guide helps older homeowners understand the pros and cons of a HECM reverse mortgage. HUD requires that all reverse mortgage counseling clients receive a copy of this booklet.
| | |
| --- | --- |
| Get a free one-on-one housing counseling session with one of our U.S. HUD certified housing counselors. | Get Started |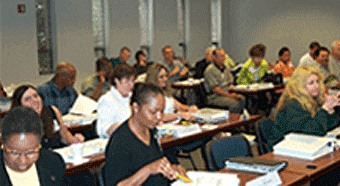 Homebuyer Education and Counseling
Buying a home can be a complex process, particularly when it comes to obtaining mortgage approval. The right homebuyer education resources can help streamline the process and ensure you're mortgage-ready as you prepare to buy a home.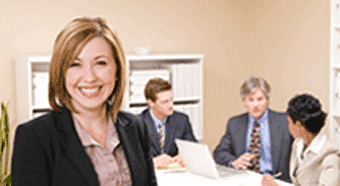 Meet Our Housing Counseling Team
It's usually easier to trust the advice you receive from a financial expert like a housing counselor if you know who you're working with. That's why we've put together in-depth profiles of some of our HUD-certified housing counselors.