How to Rebuild Your Credit Step by Step
Taking positive steps to achieve good credit.
A bad credit score can hold you back from achieving your financial goals. It makes it difficult to qualify for loans, like a mortgage or auto loan, at the right interest rates. Borrowing is more expensive, if you can get approved at all. The good news is that a bad credit score doesn't last forever. And you can take steps to rebuild your credit even before penalties from past issues expire.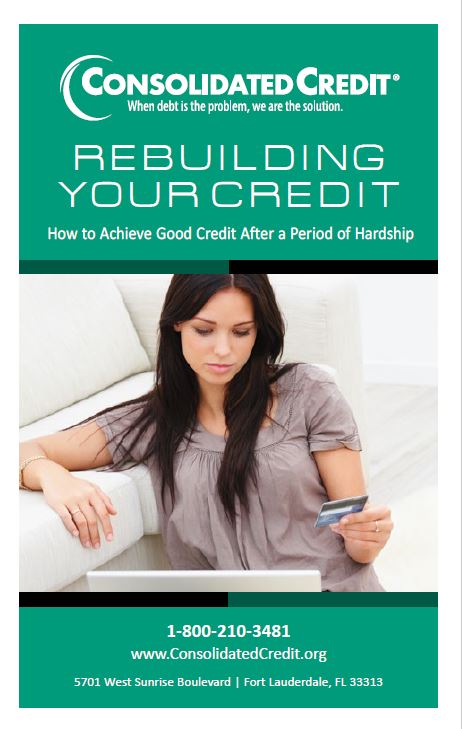 Booklet
Rebuilding Credit Guide
Credit
Good credit is essential, but if you've face challenges with debt then your credit score may be lower than you'd like. The good news is that you can quickly offset past credit issues with positive actions now. This guide will teach you how to rebuild your credit step-by-step, so you can reestablish good credit.
Open Booklet
Download Booklet