Foreclosure Prevention Counseling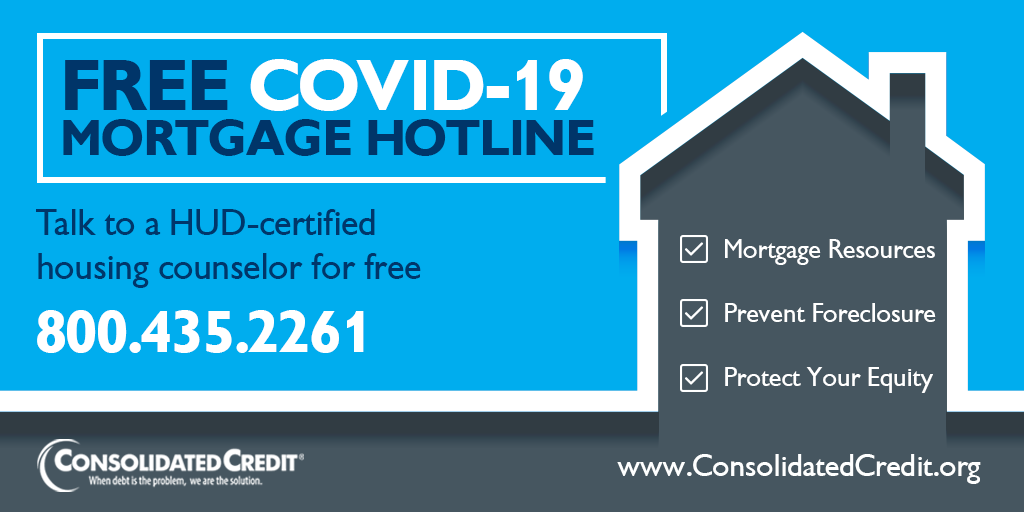 Explore options that help you avoid foreclosure, save your home and minimize damage to your credit caused by missed mortgage payments.
Consolidated Credit is approved by the U.S. Department of Housing and Urban Development (HUD) to help you achieve sustainable homeownership. Our HUD-certified housing counselors are experts in foreclosure prevention and can discuss all available options that may assist you with your delinquent home loan. You can work with a counselor to create a personalized action plan that can help you become a successful homeowner.
If you need assistance as you work to save your home from foreclosure, our housing counselors have the experience necessary to help you develop your own personal plan of action. Spanish and Creole speaking counselors are also available. Foreclosure prevention counseling is free and confidential. Call us today at 1-800-435-2261 to speak with a certified housing counselor or request a consultation online now. It could be the most important move you'll ever make.
Know Your Options to Avoid Foreclosure
There are many options available for homeowners who are struggling with their mortgage payments and may face foreclosure. The following provides an overview of each of the options you may be able to use: