Free Financial Calculators
Use these tools to pay off debt faster, minimize interest charges, save money and get the right mortgage.
Managing your money is easier when you have the right tools. These personal finance and debt calculators can help you develop better strategies for managing debt and achieving your goals.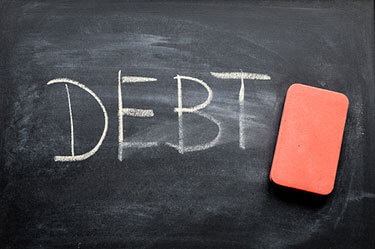 Find out how much money you could save by enrolling in a debt management plan with Consolidated Credit. Tell us how much you owe, and we'll estimate your monthly payment.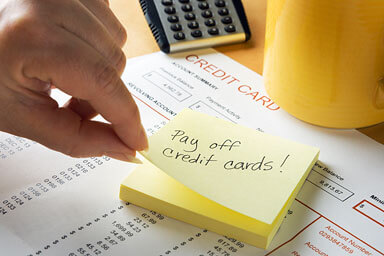 See the time and total cost of paying off credit cards with minimum payments and compare your current required payment to an estimated payment on a debt management plan.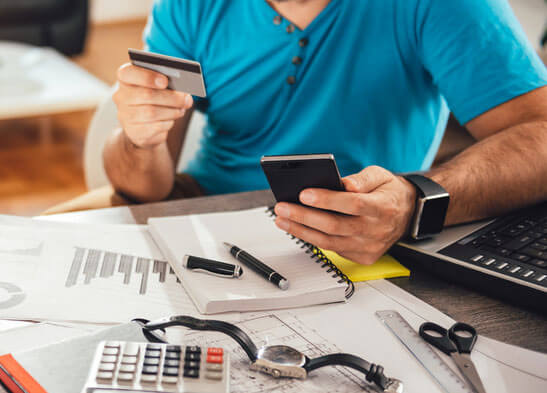 Make a plan to pay off your credit card balances faster. Compare the cost and time savings of making fixed payments to your current minimum payments to see how much you can save.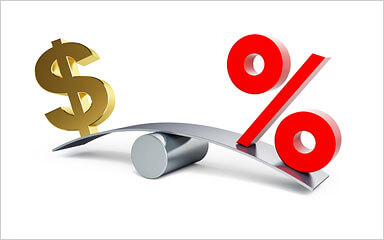 Need to know if you have too much debt? Compare your monthly debt payments to your income to find out. It's the same ratio lenders use to decide if you'll be approved for a loan.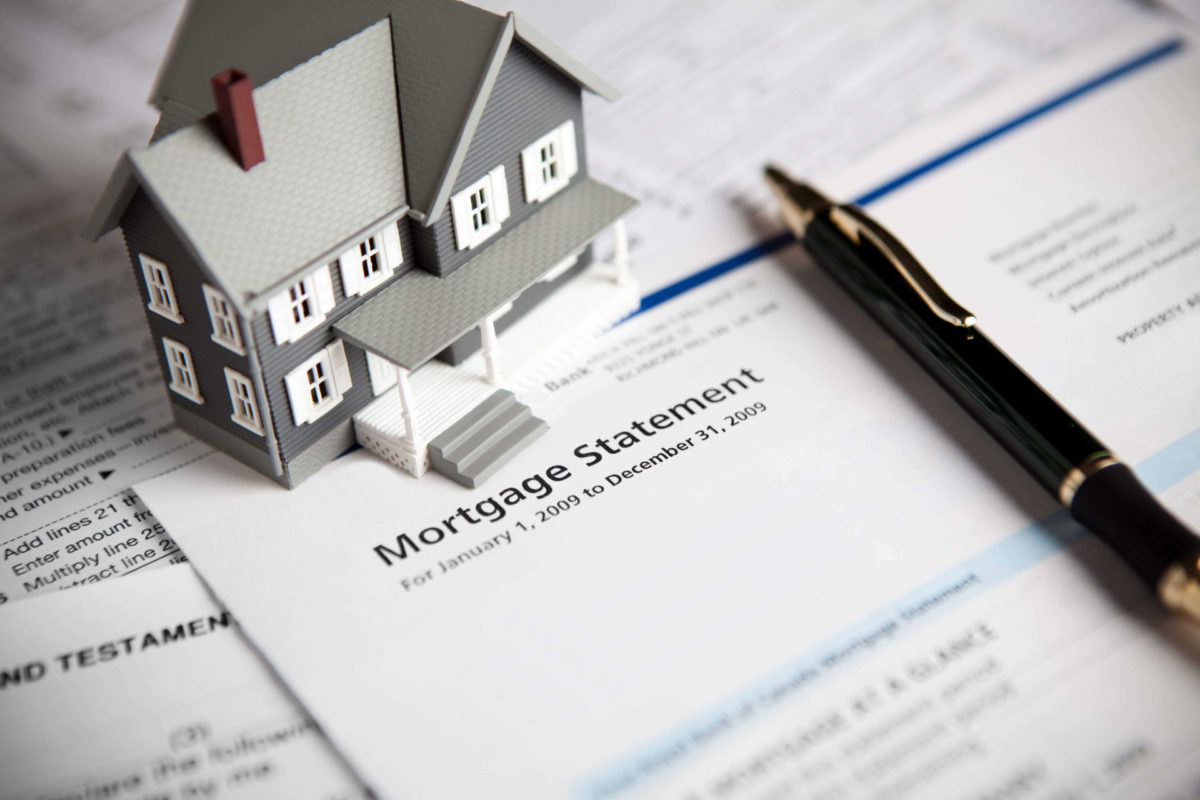 See how much home you can afford to buy before you talk to a mortgage lender. Prequalifying will show you the maximum loan amount you can afford, so you can narrow your search.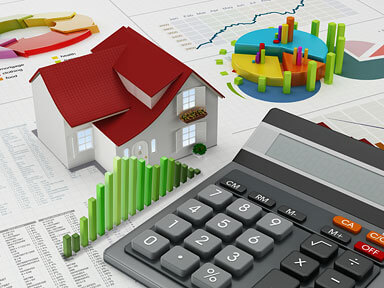 Understand how much you can expect to pay each month for a mortgage, based on the loan amount, the size of your down payment and the interest rate on the loans.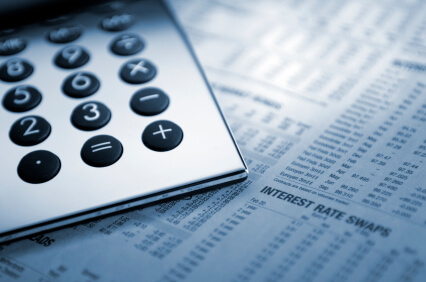 Evaluate the monthly payments and total interest charges you can expect to pay on your next loan before you apply. Find the right loan to fit your budget before you talk to a lender.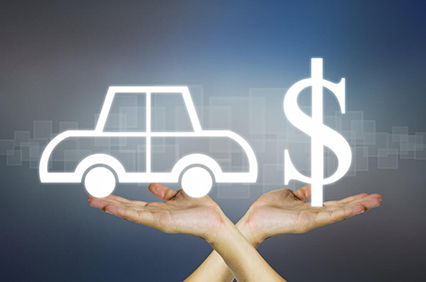 Assess the monthly payments based on the purchase price of the vehicle OR choose a monthly payment that works for your budget and discover how much car you can afford to buy.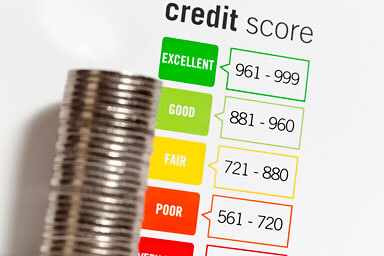 Learn how much your credit score is costing you. See the monthly payment and interest charges on 9 different types of loans based on estimated APR for different credit score ranges.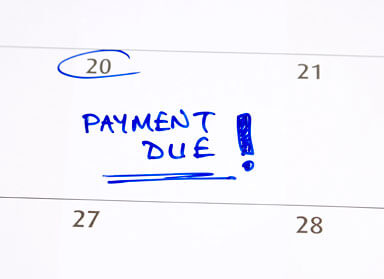 Switching a loan or credit card to a bi-weekly payment schedule can help you pay off a debt faster. Learn how much you can save by asking a lender to switch you to bi-weekly payments.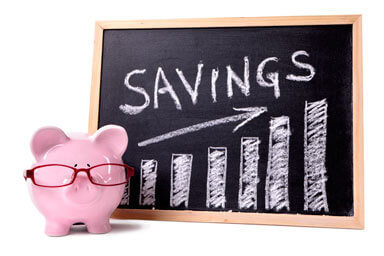 See how much money you can save in a certain amount of time, based on the amount you deposit, the interest rate and how quickly that interest compounds.
| | |
| --- | --- |
| Need help paying off debt, talk to a certified credit counselor to find the best way to become debt-free in your unique financial situation. | Free Evaluation |