Setting a Food Budget to Save Money
Keeping food costs low as you eat in and dine out.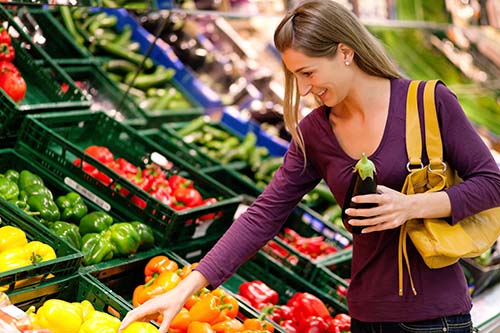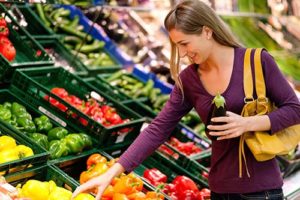 In normal circumstances, the average family spends about 12.5% of their overall budget on food. More than half of that (56%) goes to cover groceries, while the rest is spent on dining out.[1] That means that how you manage your food budget can have a significant impact on your ability to spend effectively and maintain a budget overall to avoid debt.
Of course, the current situation is anything but normal. Most families are eating at home more, even with expanded delivery services and curbside pickup. People are having to adjust their budgets and meal plans around everything from more meals at home, shortages, and delivery costs to losses in income.