Consumer Debt Statistics
Debt is a big business in the U.S. and if you're like many, it could have you stuck.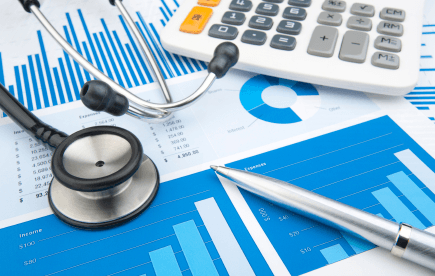 Personal debt is a major problem in the U.S. – particularly following the economic downturn when many Americans turned to using credit and/or payday loans to cover monthly expenses when their households were hit by reduced income and unemployment. While certain indicators show the market's on its way up, Americans still face serious problems with debt.
How do you stack up when it comes to debt? Once you see where you stand, give us a call at (844) 276-1544 so we can discuss options to help you pay down your debt and improve your financial situation.