FAQ
Find the answers you need to the most common questions about debt.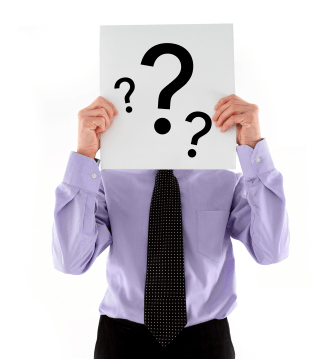 If you're facing too much credit card debt, you want answers and you want to find the right solution. When your money, your credit, and your financial future are on the line, you want to have all the facts and make an informed decision that won't keep you up at night wondering if you made the right choice.
This Credit Card Debt FAQ is intended to help you find answers to the most commonly asked questions about credit card debt and your debt relief options. We encourage you to give us a call at (844) 276-1544 to speak with a certified credit counselor, who can assess your financial situation and provide personalized advice on how you can find relief from debt. You can also take our Free Debt Analysis and a counselor will get back with you soon.