Amadeo Marino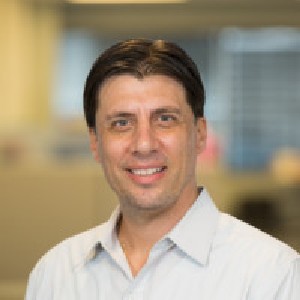 Mr. Marino is Chase VP, Business Development Manager for Community & Affordable Lending in South Florida for over a year.
Also, Amadeo Marino served as the CRA Relationship Manager of TIAA Bank for over three years. In his position, he worked closely with Regional Managers and local Market Managers to develop lending, investments, and education programs that helped meet the lending needs of low-to-moderate income (LMI) households in Florida.
Before joining TIAA Bank, Amadeo Marino joined Neighborhood Housing Services of South Florida (NHSSF) as the Director of Homeownership. In his role, Mr. Marino was responsible for Homeownership Education & Counseling and Lending Programs for clients in Miami-Dade and Broward counties. Additionally, Mr. Marino was the Director of Sales at We Florida Financial (formally, City County Credit Union).
Amadeo graduated with an M.B.A. from Indiana University.