HUD and FHA Assistance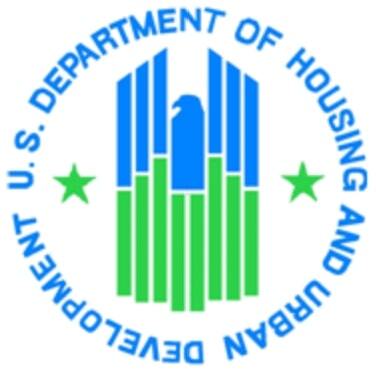 The U.S. Department of Housing and Urban Development (HUD), along with the Federal Housing Administration (FHA), offer a variety of programs to make the dream of owning a home a reality. These programs can help you afford the home of your dreams, reduce costs for mortgage insurance, and even help with renovation costs if you are purchasing an older home. HUD and FHA strive to help millions of Americans afford the home of their dreams.
If you want to purchase a home and you need information about HUD and FHA programs that may be able to assist in making your dream home more affordable, we can help. Contact Consolidated Credit today at 1-800-435-2261 to speak with a HUD-approved housing counselor. Your counselor can provide more information to help you achieve your dream of homeownership.
What is HUD and How Can It Help Me?
The U.S. Department of Housing and Urban Development (HUD, for short) was established in 1965 to develop national policies and programs that address housing needs in the U.S. One of HUD's primary missions is to create a suitable living environment for all Americans by developing and improving the country's communities and enforcing fair housing laws.
HUD helps people by administering a variety of programs that develop and support affordable housing. Specifically, HUD plays a large role in homeownership by making loans available for lower- and moderate-income families through its FHA mortgage insurance program and its HUD Homes program. HUD owns homes in many communities throughout the U.S. and offers them for sale at attractive prices and economical terms. HUD also seeks to protect consumers through education, Fair Housing Laws, and housing rehabilitation initiatives.