Let's Get Fiscal! Retire Smart and Financially Fit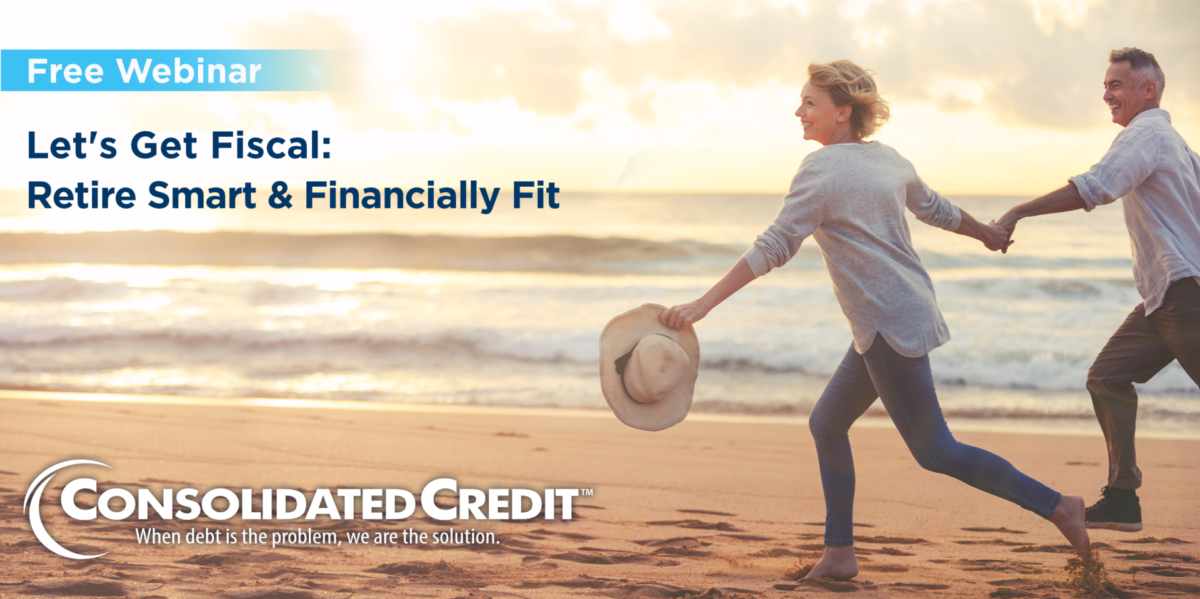 Learn how to retire smart and financially fit, so you can enjoy your golden years without financial hardship.
Retirement planning is something everyone should be doing, but many people think they just can't get to it. Whether you're facing current problems with debt or you're saving for other things, like your children's education, you can't afford to put off saving for retirement forever. But how can you retire smart and financially fit when you're facing big financial concerns in the here and now?
This Retire Smart webinar will teach you how to retire on time despite your current financial challenges, including:
Retirement planning basics that everyone needs to know
Key financial fitness numbers that can impact how and when you retire
How to overcome the five most common barriers to financial success
12 effective early retirement strategies that work
Key retirement and Social Security benefit resources you need to bookmark
After registering, you will receive a confirmation email containing information about joining the webinar.
The webinar will begin promptly at 1:00 PM (EST). View System Requirements.