When a Reverse Mortgage Is a Great Idea – And When It's Not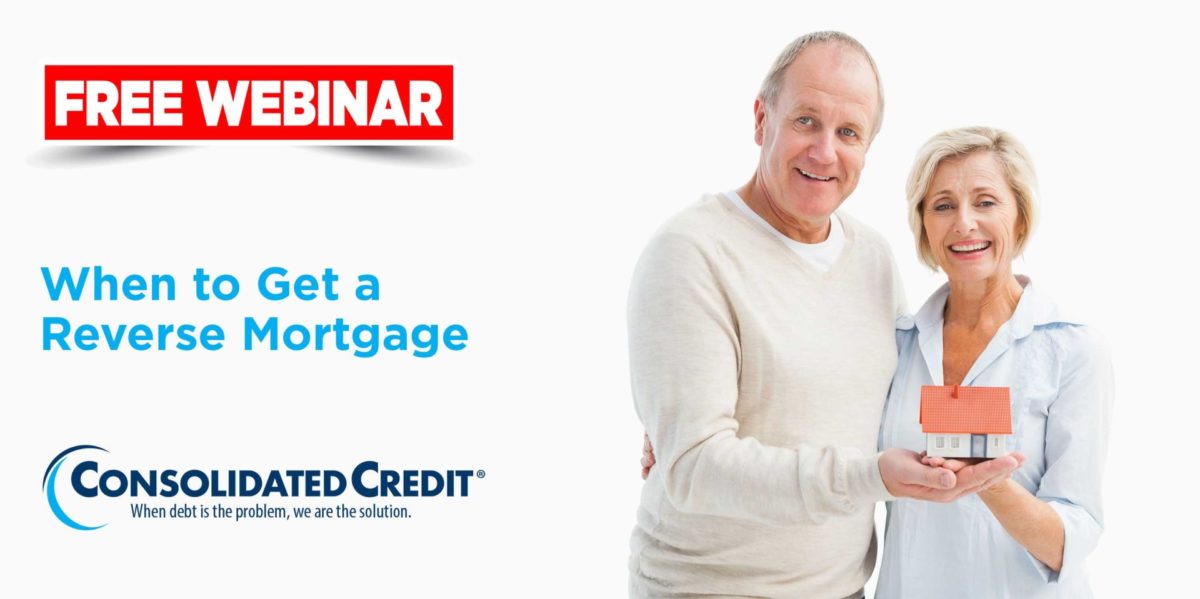 Seniors can save big and live large with the right reverse mortgage. But there are pitfalls and trapdoors to watch out for.
A reverse mortgage is a useful, low-risk lending option that's available to homeowners age 62 and older. But most seniors either don't know about this tool or they've heard horror stories about scams. This webinar separates fact from fiction, to help seniors and their families decide when and how to use reverse mortgages safely and effectively.
In this reverse mortgage webinar, you'll learn:
 What a reverse mortgage really is (without the hype you see in advertising)
When reverse mortgages work best (and when they don't work)
How to find the best loan for your needs
Tips for avoiding scams and ripoffs
After registering, you will receive a confirmation email containing information about joining the webinar.
The webinar will begin promptly at 1:00 PM (EST). View System Requirements.