Debt-Free Wedding Planner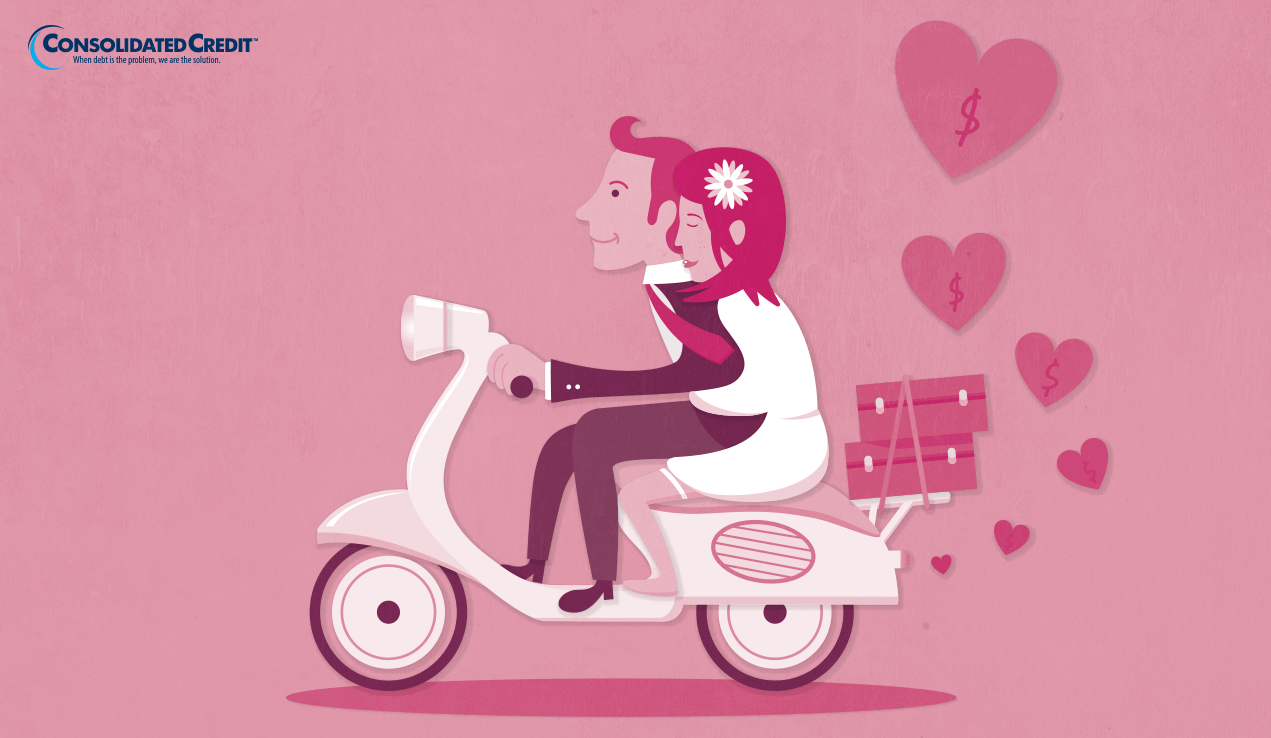 According to statistics, the average price tag for a wedding these days will run you over $25,000. Even worse, that doesn't include the cost of the proposal or the honeymoon. You want your day to be one of a kind and absolutely perfect, but is it really worth it to put your parents into debt or start your own relationship in the red just to have one special moment?
The perfect wedding day isn't a bad thing to want, but it shouldn't come at the cost of anyone's financial stability. And while having an over-the-top ceremony may be more memorable, there's something to be said for returning from your honeymoon without the stress of huge bills to pay back.
The information below can help you plan your wedding without going into serious debt to tie the knot. If your current debt load is holding you back from finding wedded bliss or you get into trouble with the bills because you go a little overboard, remember that we're here to help. Call us at (844) 276-1544 to request a free evaluation with a certified credit counselor.