Gary S. Herman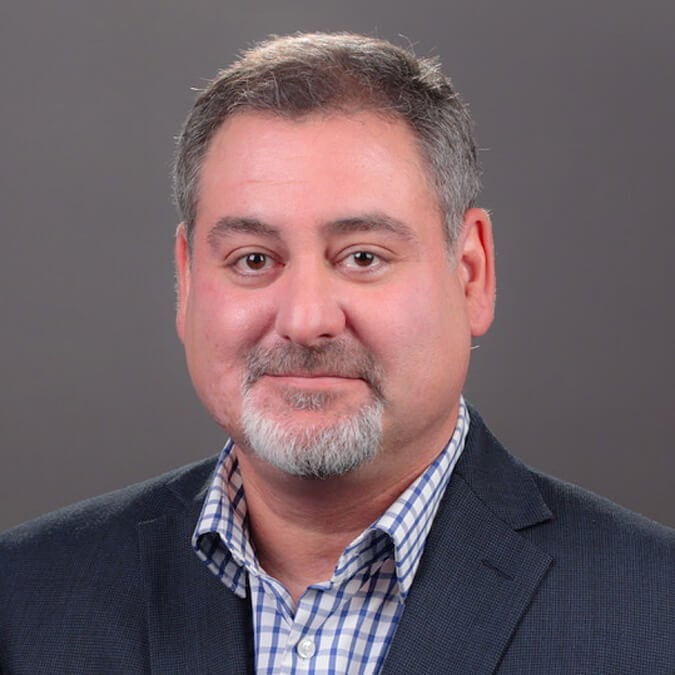 Gary Herman's expertise in establishing operations and marketing policies, hiring and training financial counselors has been a crucial advantage to the growth and success of the organization. Mr. Herman has over 20 years of experience at Consolidated Credit and was the former Vice President of Marketing before taking the helm as President of the nonprofit agency. As an expert who examines consumer credit trends, causes and effects of financial over-extension, Mr. Herman expertly predicts the needs of financially burdened consumers. Mr. Herman has also provided Consolidated Credit's certified counselors with the tools and educational materials required to keep ahead of the public's needs.
Mr. Herman was the past Vice President of the Association of Independent Consumer Credit Counseling Agencies (AICCCA) and has served on the United Way South Broward Regional Advisory Committee as well as on the Board of Directors for 2-1-1 First Call for Help, Inc. Under Mr. Herman's leadership, Consolidated Credit won the Best Places to Work Award in South Florida and Consolidated Credit had the privilege to win the Union Planters Bank/South Florida Business Journal Business of the Year Award in the Nonprofit Category.
Mr. Herman's experience includes many years as a financial analyst for Capital Analysts of Washington, Inc. He performed tax, business, and financial planning for the owners of large private corporations. Immediately prior to joining Consolidated Credit, he was a territory manager for G.D. Searle. He is a PFE Certified Debt Management Professional through the Financial Counseling Association of America and received a dual degree Finance and Marketing from The American University in Washington D.C.