Ron Librea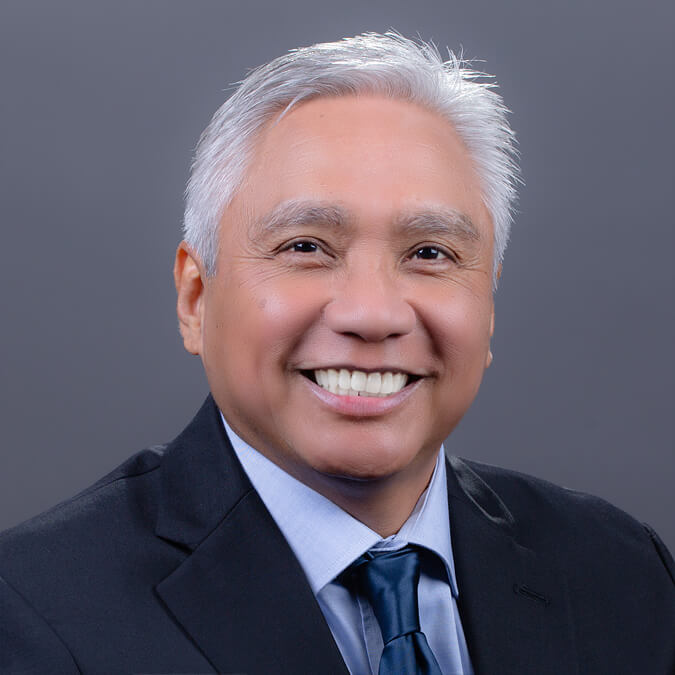 Ron Librea has been a key contributor to Consolidated Credit for over 20 years. He is responsible for the security, maintenance and upkeep of the Consolidated Credit Trust Account, one of the most important functions of the company's finance department.
His department ensures that all funds received and disbursed through the client's trust account are reconciled and that all payments made to creditors on the clients' behalf are accurate and timely.
Mr. Librea has over 30 years of accounting and finance experience. Prior to joining Consolidated Credit he was the Controller for a large New York City based corporation for 11 years. He firmly believes "Consolidated Credit gives people a second chance. Consumers learn to better manage their money through our free educational services." He received his Accounting Degree from the Philippines School of Business and is a PFE Certified Debt Management Professional through the Financial Counseling Association of America.