Sheila West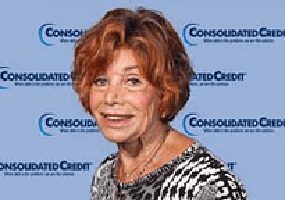 Sheila West doesn't dream like other women. "Some women dream about handsome men, I dream about Visa and MasterCard," says the 15-year certified credit counselor. "I like helping people get out of debt." Below, Sheila shares her experiences doing just that…
What's the most memorable call you've received since becoming a counselor?
I don't know if it was the most memorable but it was very touching…
This year, I got a call from an executive with a major company. He was a big money earner with a high income and close to $200,000 in credit card debt. I think it moved me because no matter how much money you earn, it doesn't mean you don't have problems. This man and his family are dealing with an autistic child who was severely brain damaged at birth. And most of the credit card money was spent on schooling and tutoring and medical procedures for the child.
It really stuck with me that it doesn't matter how much money you have. Everybody has problems. I think about that every day.