Servicemembers Civil Relief Act
Using the SCRA to avoid financial issues at home while you serve your country.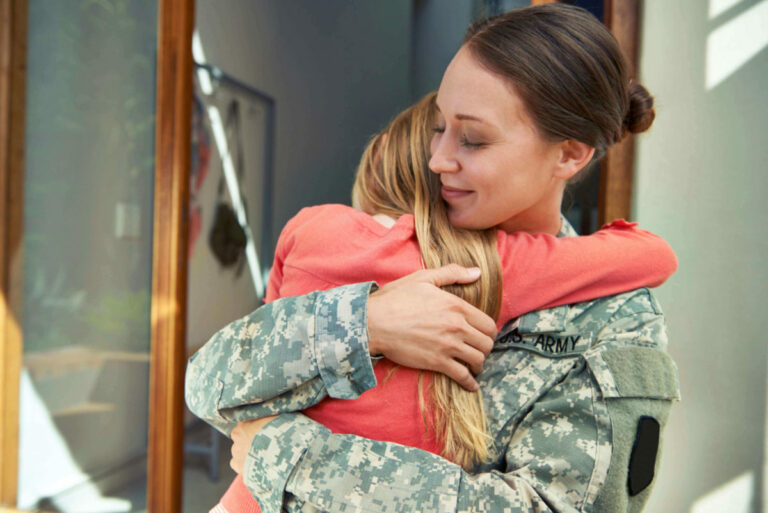 When you're serving your country in a combat zone, the last thing you need to worry about is an eviction notice or credit card bill at home. You should be able to focus on your mission without any financial distractions. Congress created the Servicemembers Civil Relief Act with just that purpose in mind. It protects your financial rights during active-duty service.
The information below can help you understand how the SCRA protects you and how to use it. If you are a Service Member enrolled in a debt management program, please call (844) 276-1544. We can help you ensure your interest rate caps are in place and offer a fee reduction while you serve.