How to Eliminate Credit Card Debt Faster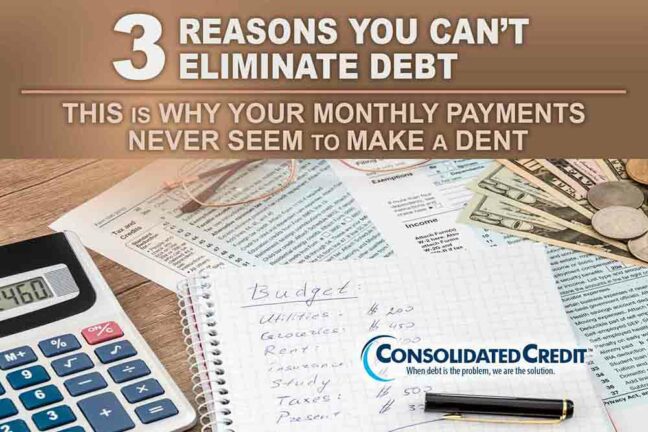 Paying off credit card debt should feel like a race to the finish, but often it feels more like you're stuck running on a treadmill. According to moneygeek.com, the average U.S. adult owed $5,611 in 2021.
You make payments month after month, but you never seem to get anywhere. So, why can't you eliminate credit card debt quickly?