How to do a Balance Transfer
What is a balance transfer?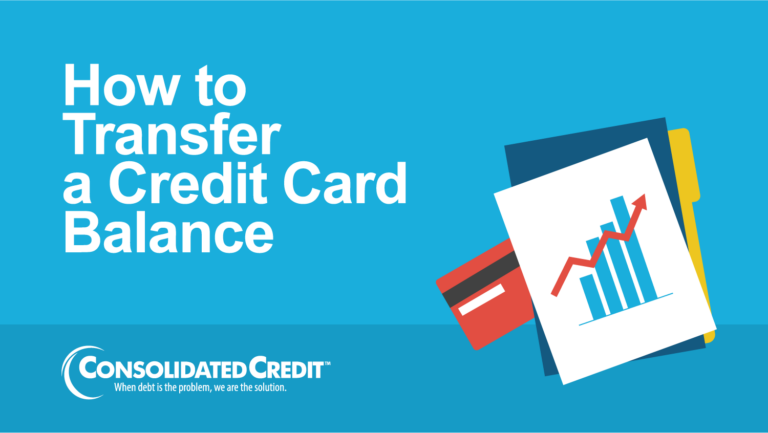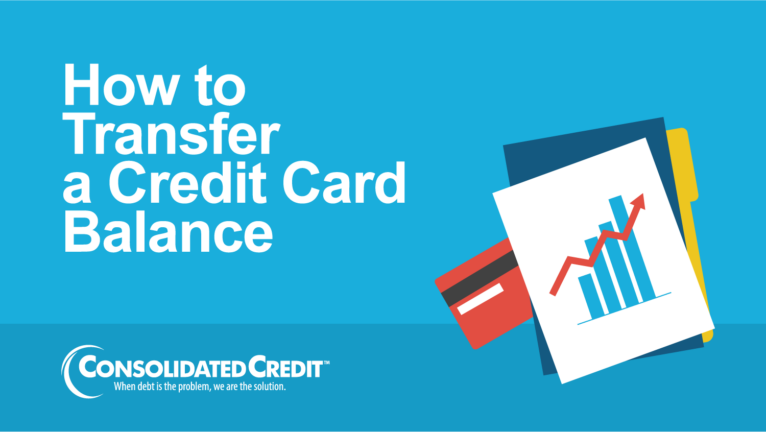 A balance transfer is a common method for DIY debt relief. Basically, you transfer your credit card debt onto a balance transfer credit card that offers a 0% APR for a limited time, typically between 6 to 18 months. This means you can pay off your debt faster without high interest rates slowing you down.
Weighing your options
Since you're searching for methods of debt relief, you likely already know that a balance transfer isn't your only option. Before you start the process, examine other choices for debt relief, such as debt management programs, debt settlement, and debt consolidation loans.
If you're leaning toward doing a balance transfer, ask yourself these questions before you begin:
Is the balance I want to transfer less than $5,000?
Is my credit either good or excellent?
Can I afford to pay off the full transfer amount by the end of the 0% APR period?
When you can answer all of these questions with a "yes," a balance transfer may be your best option. With more than $5,000 of credit card debt, a debt management program could be better. If you have bad credit, settlement could be a reasonable choice. It all depends on your personal situation and what you can afford to pay.