Debt Relief Programs Compared
Understanding the pros and cons of different debt relief programs, to find the best solution for your needs and budget.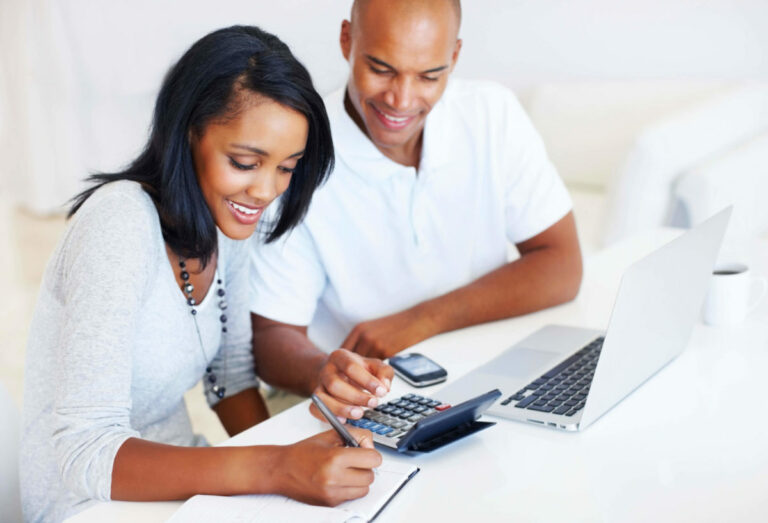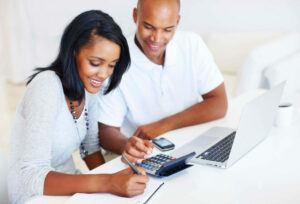 Debt relief programs refer to any method that helps solve debt problems when traditional monthly payments aren't working. These are the solutions you use when you can't afford to make your monthly payments OR when your monthly payments aren't effective at eliminating a debt. While there are eight different programs that can provide debt relief, only four of them generally apply to credit cards. We'll look at those first.