Financial Literacy Statistics
Americans take strides to catch up on financial education.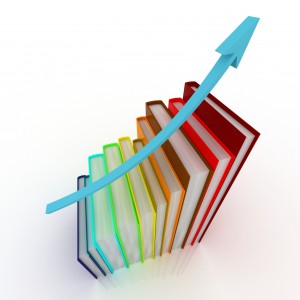 As essential as it is in everyday life, you might think more focus would be paid to financial literacy education in America. After all, if you don't understand even basic financial concepts, it can be almost impossible to achieve stability and avoid problems with things like debt that prevent you from reaching your goals.
Unfortunately, financial literacy is not a focus in most student curriculums, placing the burden of education directly on families. As a result, parents who were never taught the right lessons either often struggle to provide the right lessons to their children – it's a cycle that has many slipping through the cracks and encountering problems later in life.
With that in mind, Consolidated Credit – along with government agencies and other nonprofit organizations – strives to provide free financial literacy resources to consumers like you. At the same time, we've also searched the web to find relevant statistics related to financial literacy in the U.S. to see if education really remains an issue for most Americans or if we're finally making the headway we need to be successful.