You probably won't believe it – and you definitely don't want it.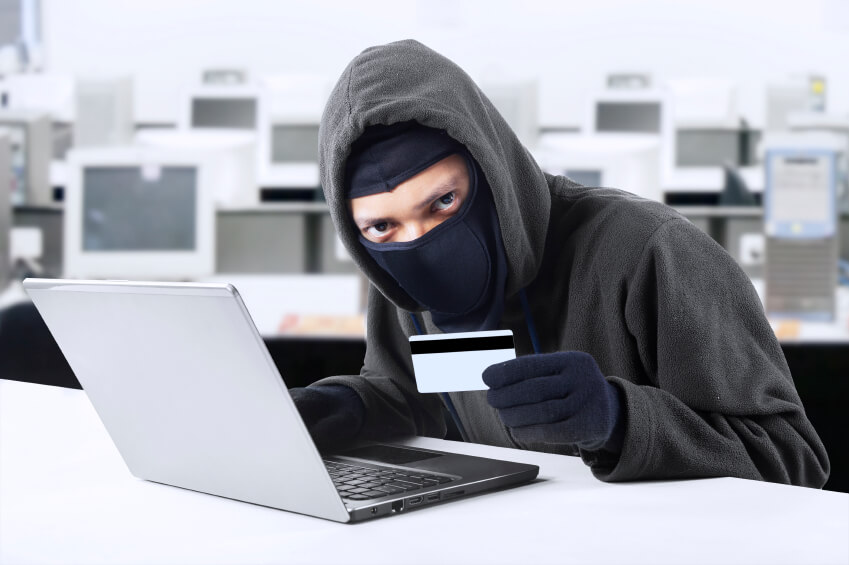 Talk about a growth industry: Identity thieves and computer hackers are truly overworked these days.
"Cyber-attacks aren't slowing down," says security firm NSFOCUS. "In fact, 76 percent of organizations have experienced a breach within the last two years."
But it's not just organizations.
"More than one-third of U.S. consumers experienced a computer virus, hacking incident or other cyber-attack in the past 12 months," says the HSB Insurance Company. While organizations have IT employees who can fight back, individuals don't.
That leads to an even more worrisome set of numbers. HSB's national study found…
Victims of cybercrimes almost always spent money to recover from the attack, primarily to restore data and purchase software. In 23 percent of the cases, people spent between $1,000 and $5,000 per incident, while 56 percent spent less than $500.
While the elderly are traditionally the target of "old-fashioned" identity theft by landline and snail mail, today's thieves and hackers are preying on the young. HSB reports those between the ages of 18 and 24 are the most common victims.
"Their personal information is stored online and increasingly their home systems are connected to the Internet," says HSB vice president Timothy Zeilman. But he adds, "The threat to cyber security for individuals and families is significant and growing. Consumers rely on smartphones, personal computers and tablets for virtually every aspect of their lives."
What can you do? Consolidated Credit offers a simple, straightforward checklist called Taking Steps to Avoid and Address Identity Theft. It'll help protect you online and in person.