Martin R
With a focus on reverse mortgages, Martin helps homeowners make the most of their most important asset.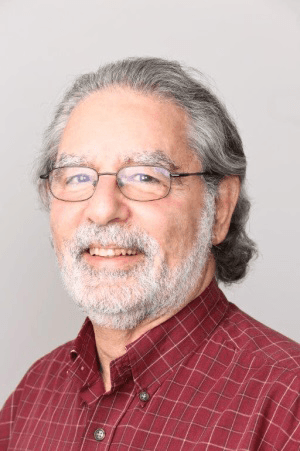 People turn to reverse mortgage counselors when they're looking for money to finance a home improvement, pay off their mortgage, supplement their retirement income, or pay for healthcare expenses. Martin R. is one such counselor. His job includes helping senior citizens (62 years or older) stay in their homes.
What's a reverse mortgage?
A reverse mortgage is one way a senior homeowner can access the equity in their house while still living in it. The house is still theirs and the mortgage doesn't have to be repaid until later if ever.