Meet the HUD-certified counselors of Consolidated Credit to get to know our experts before you call.
The right housing counseling can help you make important decisions about your most important asset. One of the best things about the service is the personal attention you receive from a HUD-certified housing professional. The options, solutions and advice your counselor provides can mean the difference between success as a homeowner and foreclosure.
That's why it's so critical that you have as much trust as possible in the housing professional that you work with. With that in mind, Consolidated Credit wants to introduce you to our HUD-certified housing counselors. The Q&A session below will help you learn about each of our counselors. Once you're ready, give us a call at 1-800-435-2261 or get started now with a request for a free housing consultation.
Featured video: Housing counseling explained in 60 seconds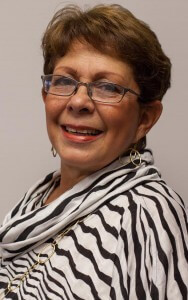 From helping first-time homebuyers realize dreams of homeownership, to helping homeowners overcome financial challenges that can lead to foreclosure, there's plenty for Maria to love about her role as housing and business development manager for Consolidated Credit. Maria also leads the effort in our initiatives and partnerships with organizations like Army OneSource to help military service members and veterans achieve financial independence.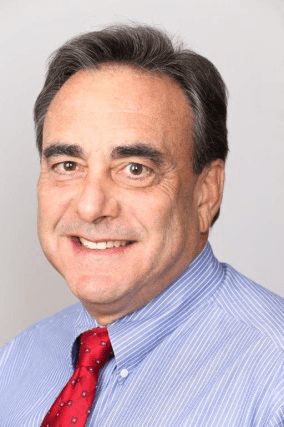 If financial issues are causing you to fall behind on your mortgage payments and you're worried you might lose your home, you need to talk to Barry. He's an expert at helping homeowners like you learn about important foreclosure prevention options that can help you save your home and preserve your most important asset.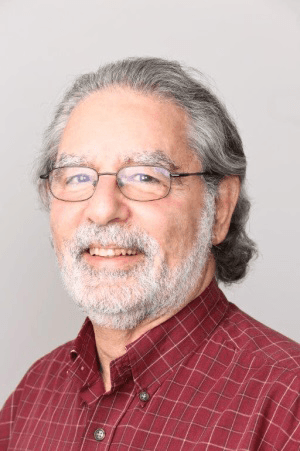 Reverse mortgages are a unique financial tool that can be used effectively by seniors, but you have to know what you're getting into and what it means for the most important part of your estate. Martin helps seniors navigate the reverse mortgage process, and provides the required counseling session you need to apply for a reverse mortgage through your lender.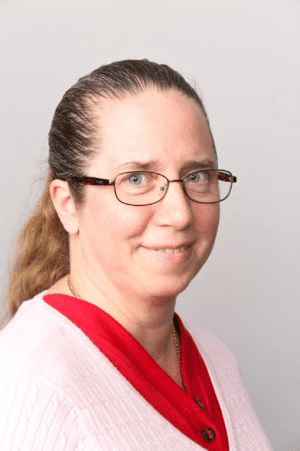 Financial issues happen — and when they strike, it's easy to get behind on things like your mortgage. Susan understands that mortgage problems can happen to anyone, and every case requires special attention and a unique solution that works in that situation. From home retention to mortgage payment assistance, Susan helps homeowners find the right option.