Florida Reverse Mortgage Counseling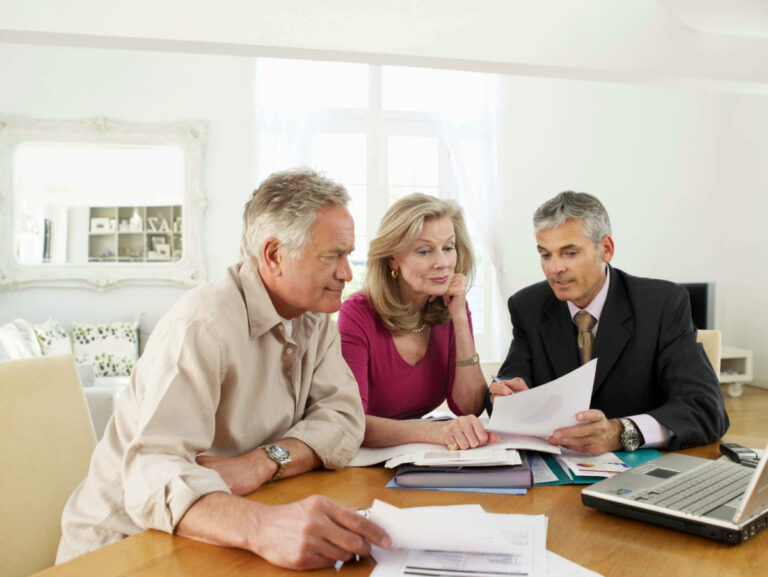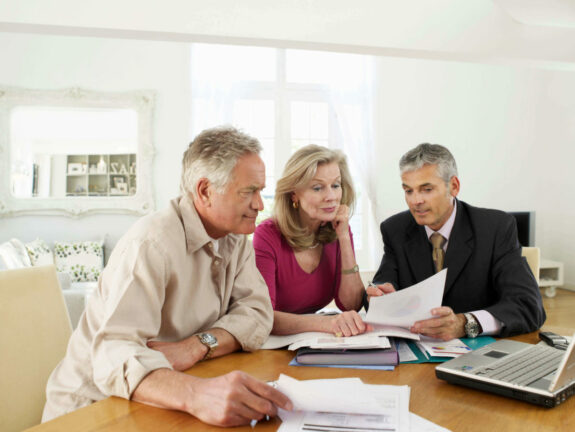 Reverse mortgage counseling is a prerequisite for any eligible senior seeking to obtain a reverse mortgage. The counseling is conducted by reverse mortgage counselors. These professionals undergo extensive training and are certified and approved by the U.S. Department of Housing & Urban Development (HUD). It is essential to note that reverse mortgage counselors are not connected to any lenders and do not receive any compensation from lenders.
This short guide will help you understand how reverse mortgage counseling works and answer some of the common questions people have about the process. To learn more or to schedule a reverse mortgage counseling session, please call 1-800-435-2261 to speak with a HUD-certified reverse mortgage counselor today.