Barry R
Helping clients save their homes with foreclosure prevention counseling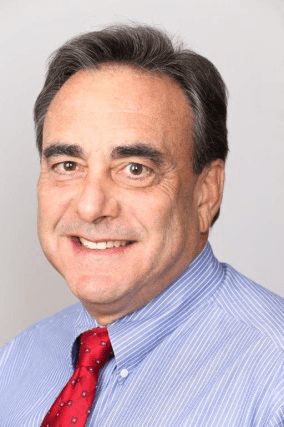 Barry used to make a living on Wall Street helping individual investors to build wealth and his corporate clients to secure new capital. These days he's a housing counselor helping homeowners who are struggling to keep their homes, which is usually their most prized investment.
"Foreclosure prevention counseling is a rewarding, yet taxing line of work," said Mr. Rothman. "You are dealing with people who are in fear of losing their most important possession, their home."
Barry says it's not a job you can stay doing for a long period of time unless you get fulfillment from doing it. "The truth is, housing counselors are not in it for the glory or the money. You have to want to help people. You have to be the sort of person who takes pride in assisting people to regain their financial footing."

There are many reasons why people have trouble with their mortgage payments. What's the most common reason you've heard?
"The most common reason is loss of job or significant loss of income," Barry says. "Perhaps their job is paying less or a spouse has lost their job. Either way, it's now become harder to meet their monthly obligations, most notably their housing expenses."
Another common reason specifically affects senior citizens: "They've retired and receive Social Security, but now one of the spouses has passed on, which reduces their income to only one Social Security check. That's a really difficult hardship to overcome."