Vacation Budget Planner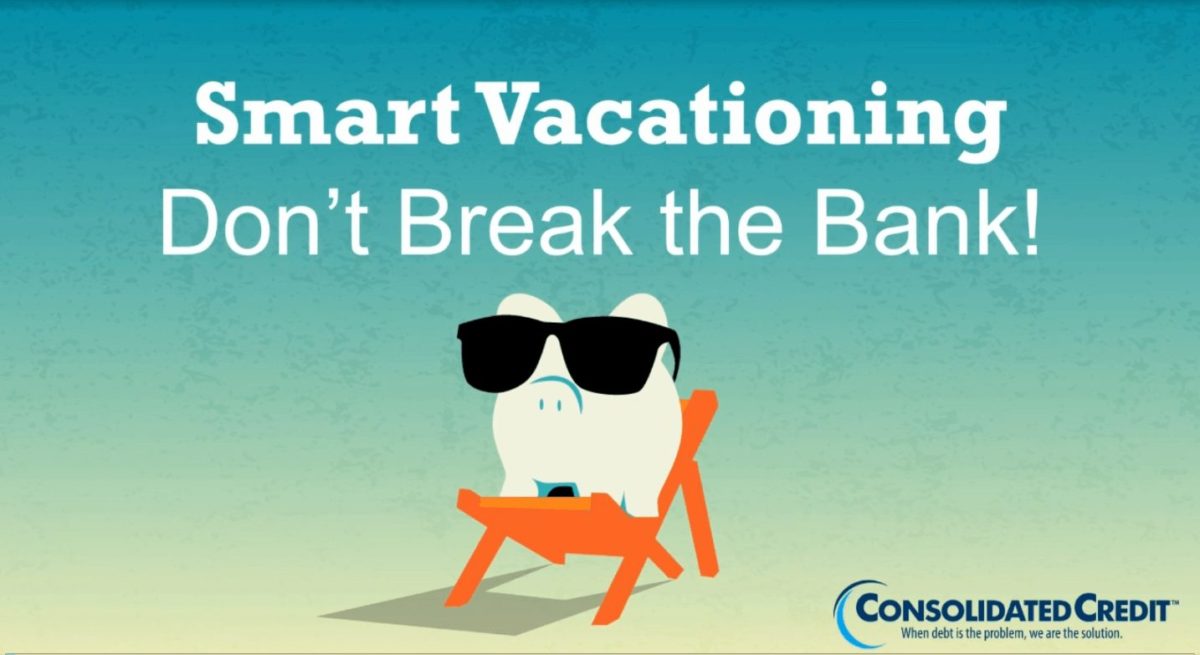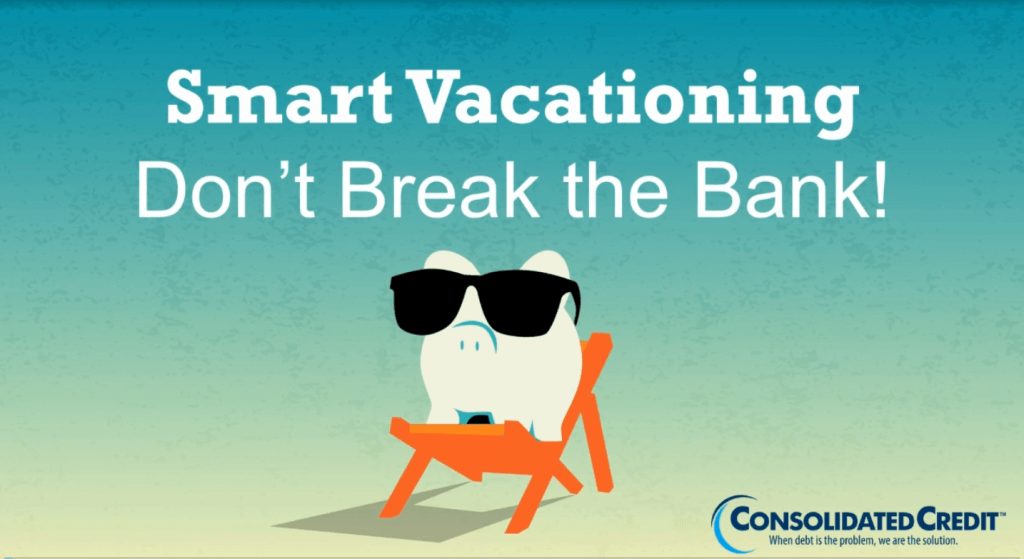 Summer is always the biggest travel season for vacationers. Kids are out of school, the weather is right and there are several days off that help parents avoid using all their PTO. According to a 2022 travel study from TripAdvisor, around 78% of Americans plan on taking a vacation this year.
But the cost of traveling can be expensive. A Bankrate study found that the average cost of a one-week vacation for just one person is $1,558. If you have kids, it can get exponentially more expensive quickly.
That means a big trip can create a huge burden on your budget. Even a small one can leave a family of four strapped for cash. If you're working to eliminate debt, you certainly don't want additional charges on top of your existing balances. Instead of canceling your trip, you simply need to set a vacation budget that doesn't break the bank. Consolidated Credit is here to help!