Credit Card Fees
No one likes to hear about fees, but not paying attention to these tricky charges is often what gets credit card users in trouble. A typical credit card can have an annual fee, a cash advance fee, a foreign transaction fee, a balance transfer fee, and a late payment fee. To ensure you don't incur debt or make your debt even larger, it's extremely important to read up on these fees and know how to avoid them.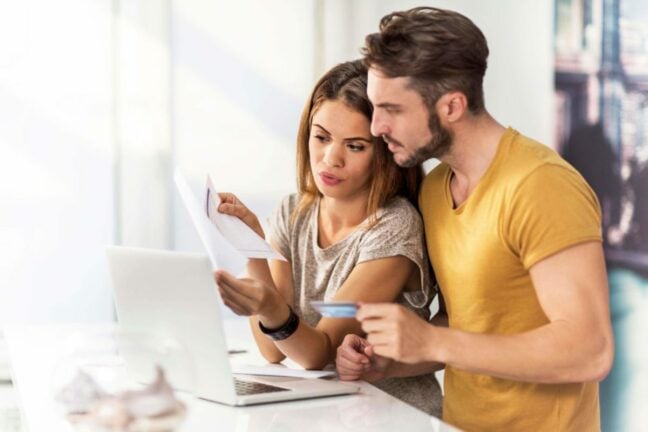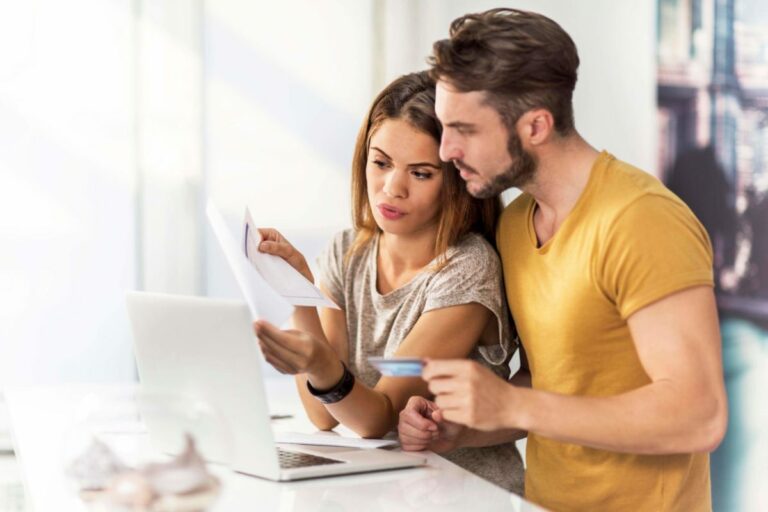 5 Main Types of Credit Card Fees
Especially if you already owe money to credit card companies, watch out for these major fees that can raise your credit card debt.
Annual fees
Some cards charge you yearly just for being a member of the program. The simplest way to avoid annual fees is to just choose from one of the many cards that don't have annual fees. You can also call your company and request that they waive the fees, but don't count on this method. If it doesn't work, you may be stuck with annual fees that you can't pay. Overall, it's best to avoid paying annually altogether.